It is every parents dream to see their child become independent and thrive in the society.


Empower them with the best tools for future success and learn practical ways and easy-to-implement strategies to support your child to be the best they can be.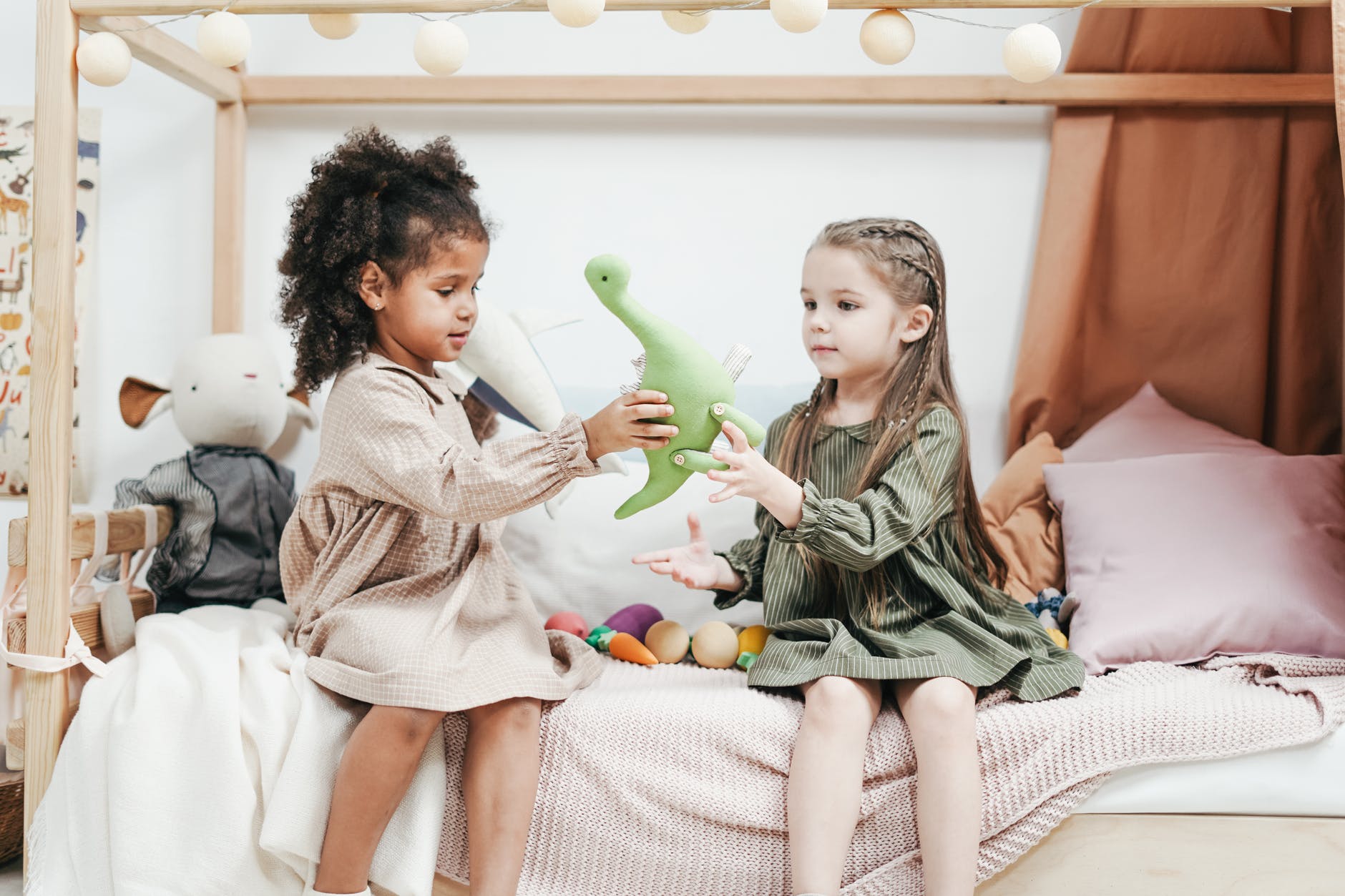 For only $10 extra, you will receive the following:


✔️
The entire Intensive Parenting Course and all the content discussed previously


✔️
Three crucial tips to ensure you are optimizing your knowledge from each and every course you complete! 


✔️
Practical examples that will make learning easy and effective


✔️
The ability to gain more from the Intensive Parenting Course


✔️
Utilize all the strategies effectively with the added strategies explained 


✔️
Receive tips to support your child TODAY!


✔️
Tips and secrets from professionals in the field
DON'T MISS THIS OPPORTUNITY!
WHAT YOU GET:
Have a look at what we will cover below and print out the first module's templates
FREE FOR YOU WITHOUT EVEN STARTING THE COURSE!
A testimonial from one of the many parents WHO FOUND SUCCESS THROUGH THIS PROGRAM: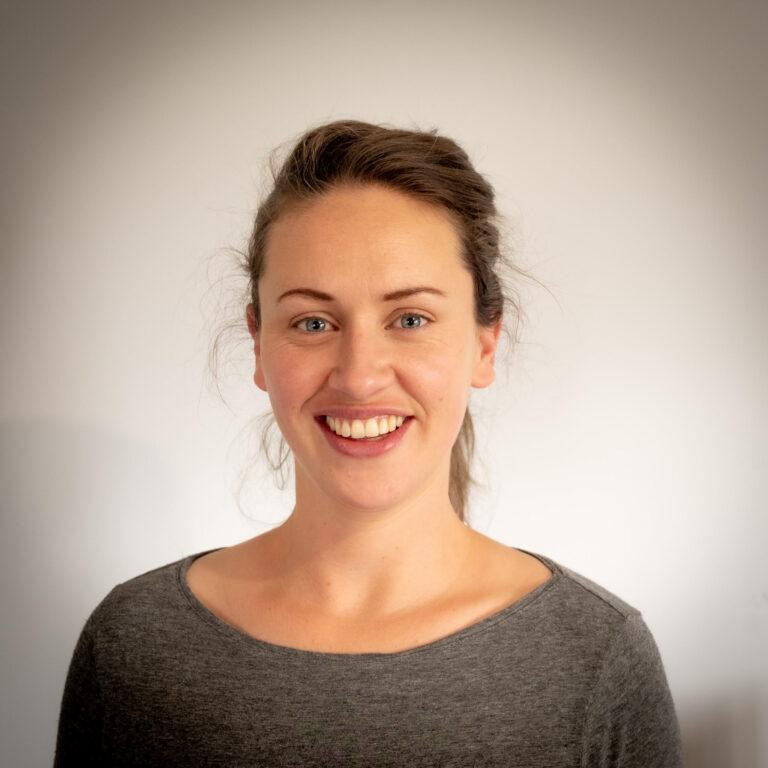 I am not an expert because of my years of studies or the experience I have working with children diagnosed with ASD, ADHD, SPD, etc., but rather because everything I believe in, I apply to my own family of three lovely children.
I have worked for many years in the field of special needs education and together with Karla Pretorius (psychologist), we came up with a holistic support system (AIMS) where we include children's specific interests within teaching concepts to support functional communication, independence, successful coping skills as well as emotional regulation.
We have seen first-hand how our children go from 40hrs of 1:1 therapy towards a more integrative, play-based environment and learn naturally, without a clinical setting or an out-of-date rigid program.
I am excited to take you on this journey where I will share the secrets, strategies, and tips we have gathered through many years of working with children diagnosed with ASD (and related conditions), their families, and other professionals in the field.
You know you are the true expert, I will help you believe this more confidently by ensuring your child is calmer, more in control of his or her emotions, and making progress, happily and naturally!
Aim for AIMS with me and let's do this together!
What others say about the
Autism: Intensive Parenting Course:
"What AIMS helped me with is I now understand my daughter... I did the training course and as a parent, I can't express enough how much I've learned from that... I see that there are so many facets to this growing child and helping their brain and not only thinking about the things that are maybe more visible like her change in routine but even things like mindfulness and helping her to calm down...
I fee like I know Catherine now better than ever before... Honestly, how she is from six months ago, she is a different girl... Seeing your child happy is a phenomenal thing...
Catherine now, she feels safe and I know that AIMS is a huge part of that. I really recommend giving it a try, doing the training course, getting yourself familiar with what their philosophies are. It is such a valuable skill. I can't recommend it enough."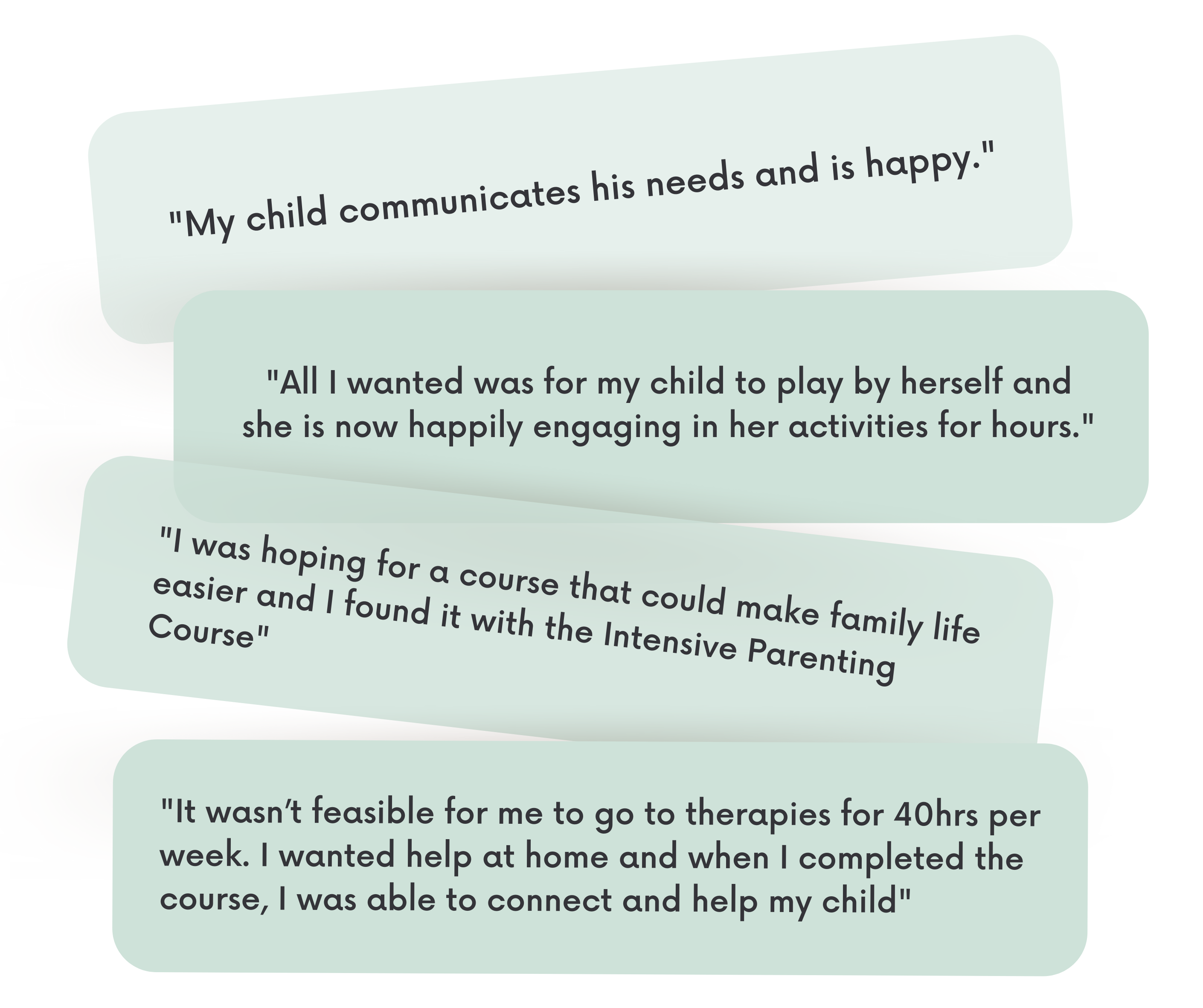 Not at all. We created a holistic support system - AIMS (Awareness, Interests, Movement, Sensory) in collaboration with autistic adults. We focus on your child's strengths and create interest-based activities for your child to be intrinsically motivated, instead of working for short periods with their reinforcer. Our goal is for your child to be independent, happy, communicative, and understood. This way therapy can be decreased and each child can become independent members of society, finding a meaningful and purposeful life and goals for their future.
A future where you will be taking part in their lives, instead of taking charge of it.