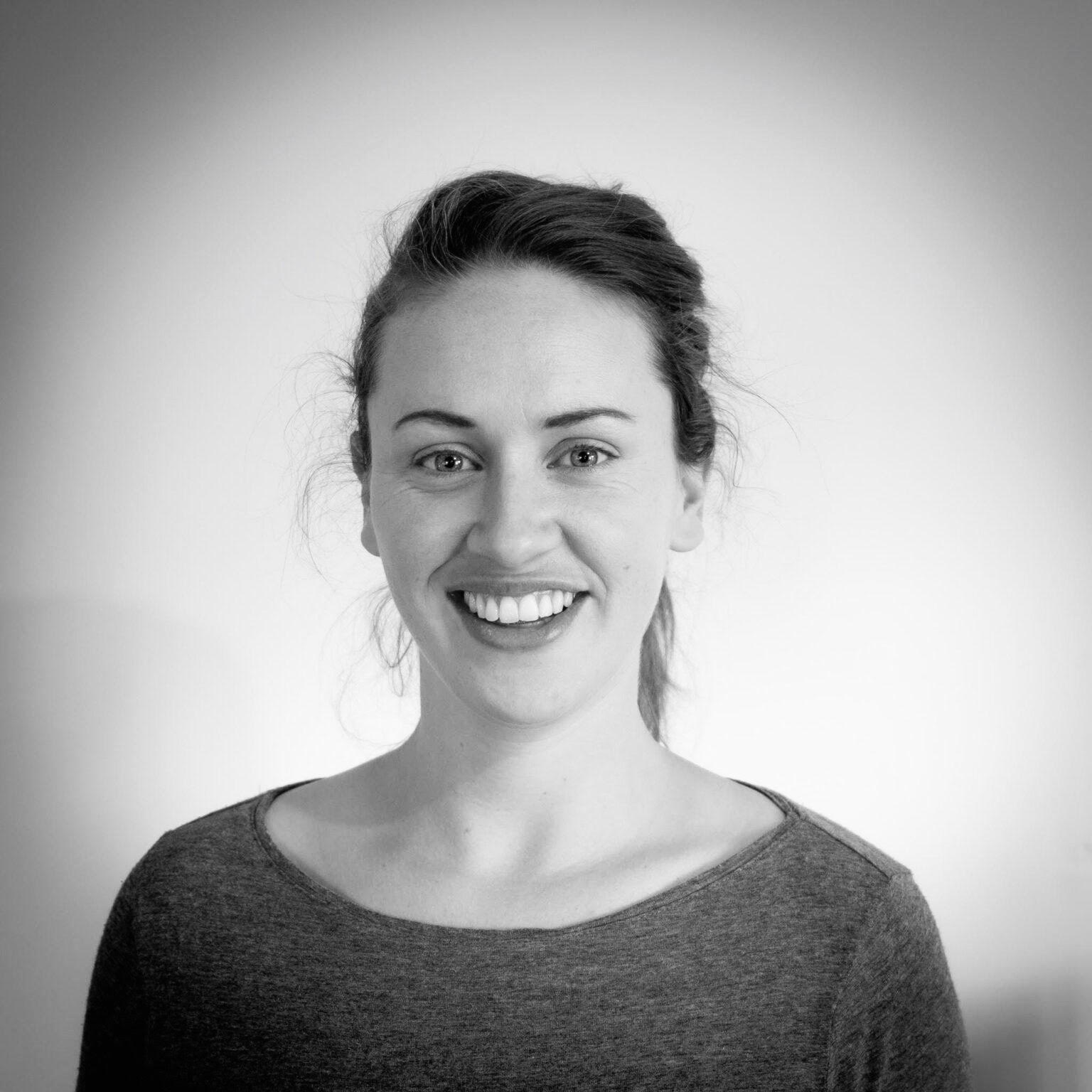 Meet your mentor
Hi, I'm Nanette. I will help guide you through this program and support you along the way!
We have created a comprehensive manual for you with practical strategies that will ensure independence for you and increase successful coping skills for any environment.
Our goal is for you to feel more confident, be more confident and seem so as well. We want you to be in control of your own emotions by utilizing the coping skills we will help you discover you already possess.
Thank you for entrusting me to accompany you on this exciting journey - I can't wait to meet you!
What is included?
🍃 Nine modules covering areas from understanding neurodiversity, emotional regulation, relationships, and business etiquette.
🍃On-demand videos (4hrs++!) clearly explaining each module, concept or coping strategy!
🍃 Bitesize information and printable & practical resources provided throughout.
🍃 A PRINTABLE comprehensive manual that is yours forever.
🍃 Advice is compiled by professionals that have been in the field for decades!
🍃 Strategies that are effective, practical, and easy to implement (today)!
🍃 We provide you with the strategies for which you would have paid thousands of $$$ for when consulting with psychologists or psychiatrists!
🍃 Specific examples to relate to your life.
🍃 A certificate of completion - because you dedicated this time to yourself! 
🍃 Have a look below at what is included in the curriculum:


Check your inbox to confirm your subscription