Have you been diagnosed with Autism or a related condition? Or do you work with a young adult that needs support? Maybe you are looking for a mentor for your child?
This course is for YOU!
Mentorship Program
You can be the confident, independent individual you want to be!


A course to support neurodivergent individuals (and mentors) with practical strategies to ensure independence in their daily life and work environment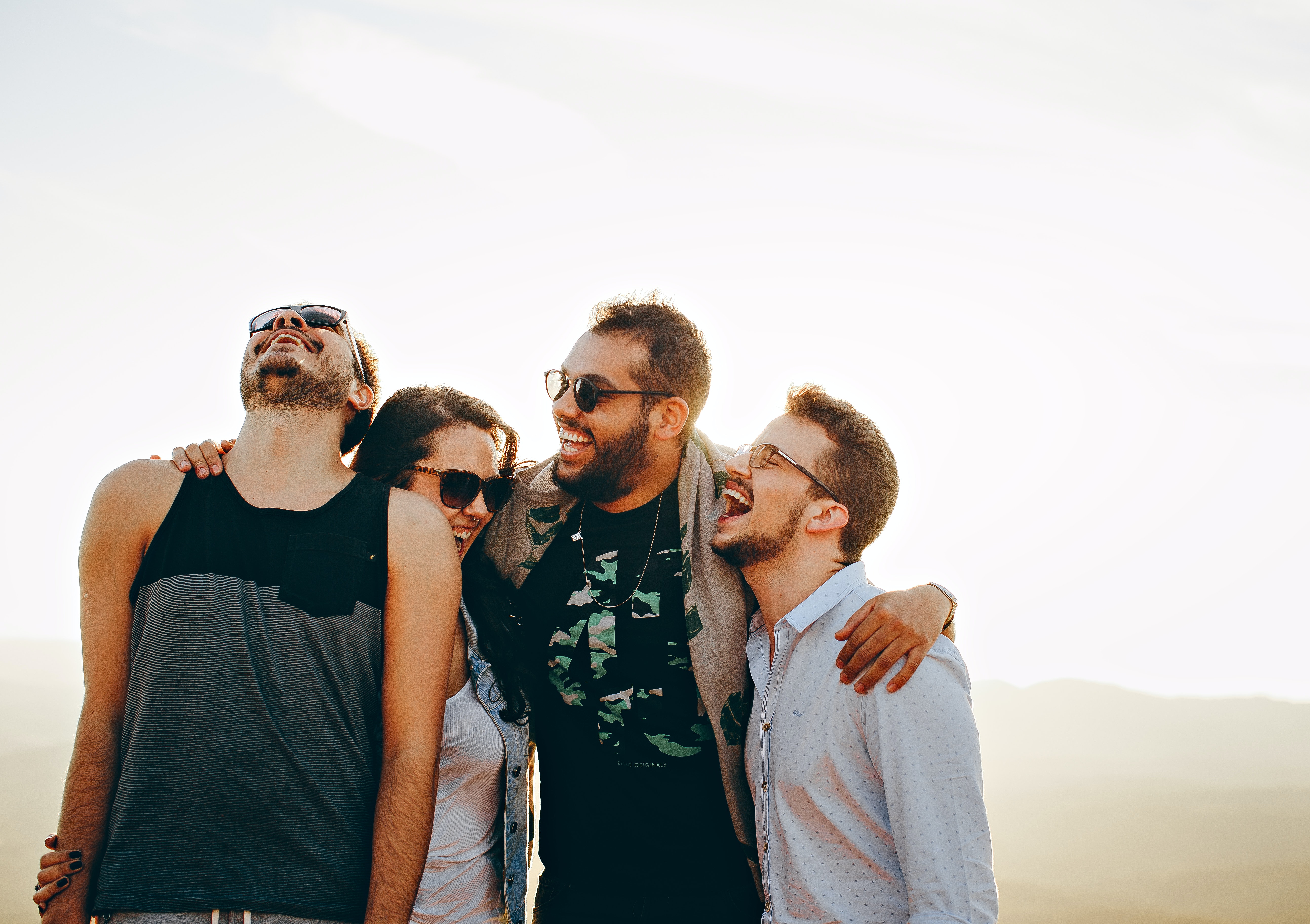 Testimonial
Don't take it from us - here is what Dan Jones from @theaspieworld had to say about the Mentorship Course. Thank you, Dan!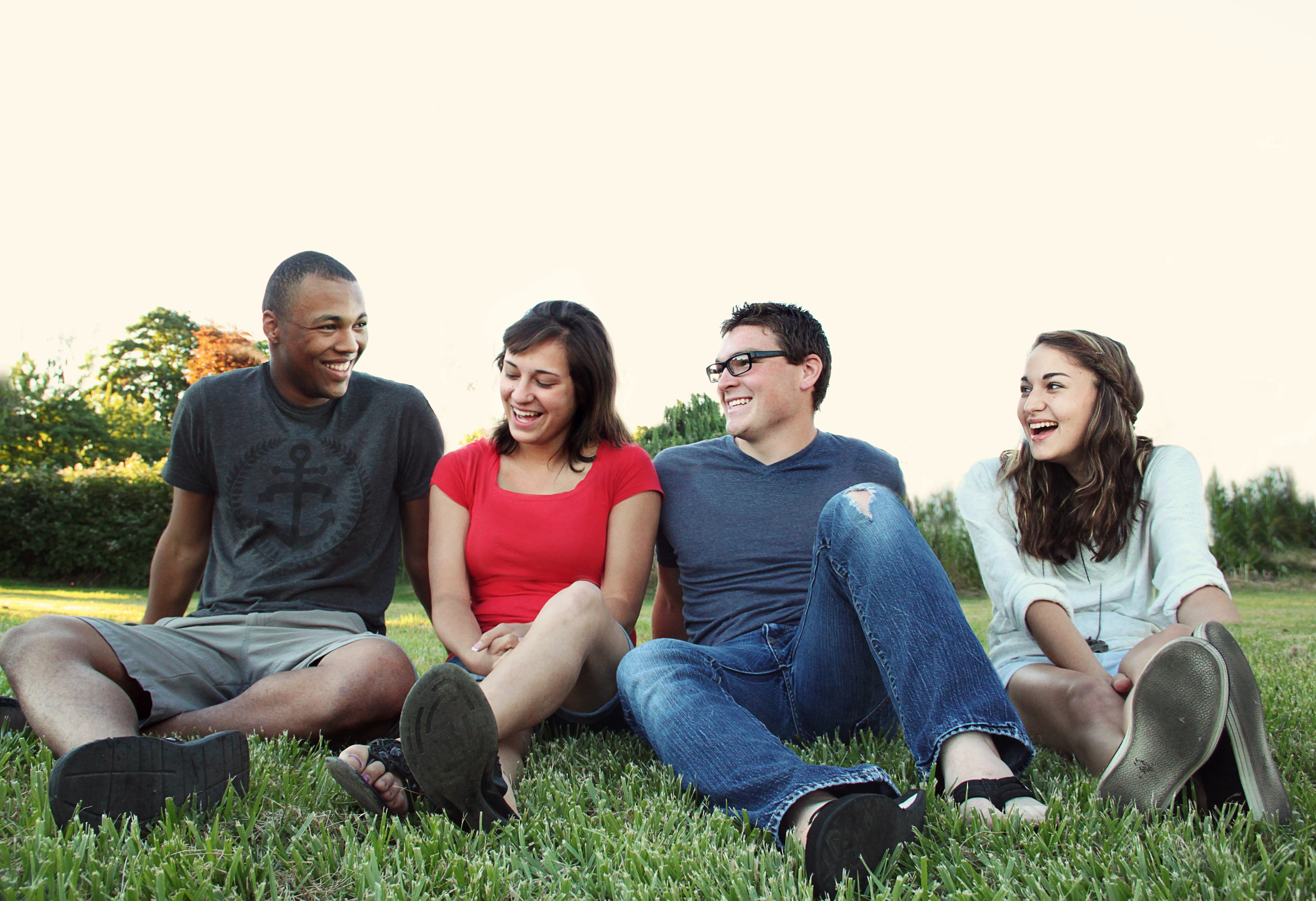 Successful Social Skills
Social skills, including building relationships and making (and keeping) friends are often tricky for neurodivergent adolescents and adults. In this course, you will learn about different levels of friendship, how to make friends, keep friendships as well as recognizing romantic relationships.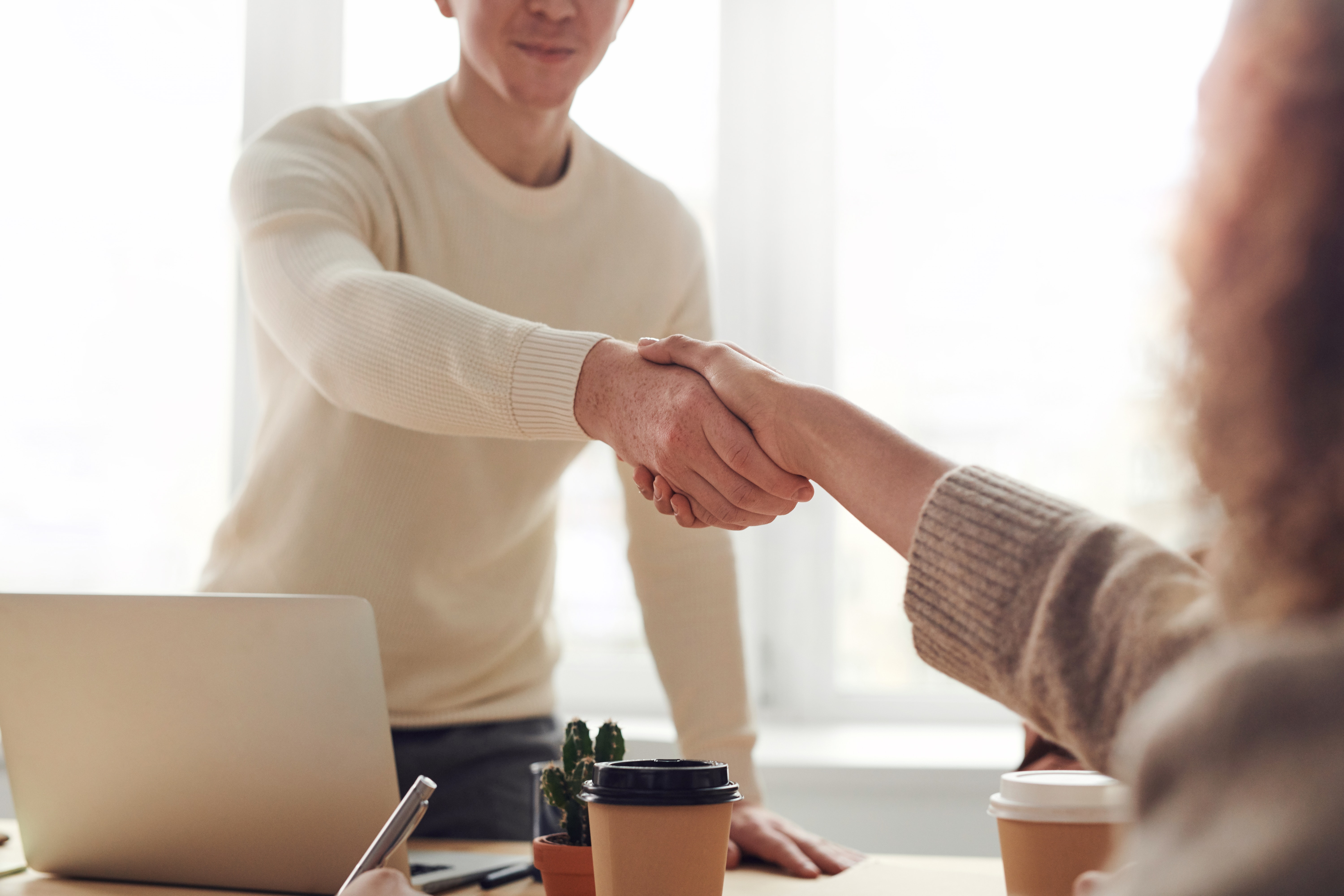 Interviews and Employment
Setting up a CV, applying for a job and going for your first interview can be scary and overwhelming - we often don't even know where to start! This course will teach you these things and also guide you on how to prepare for an interview, what to expect during an interview - necessary skills.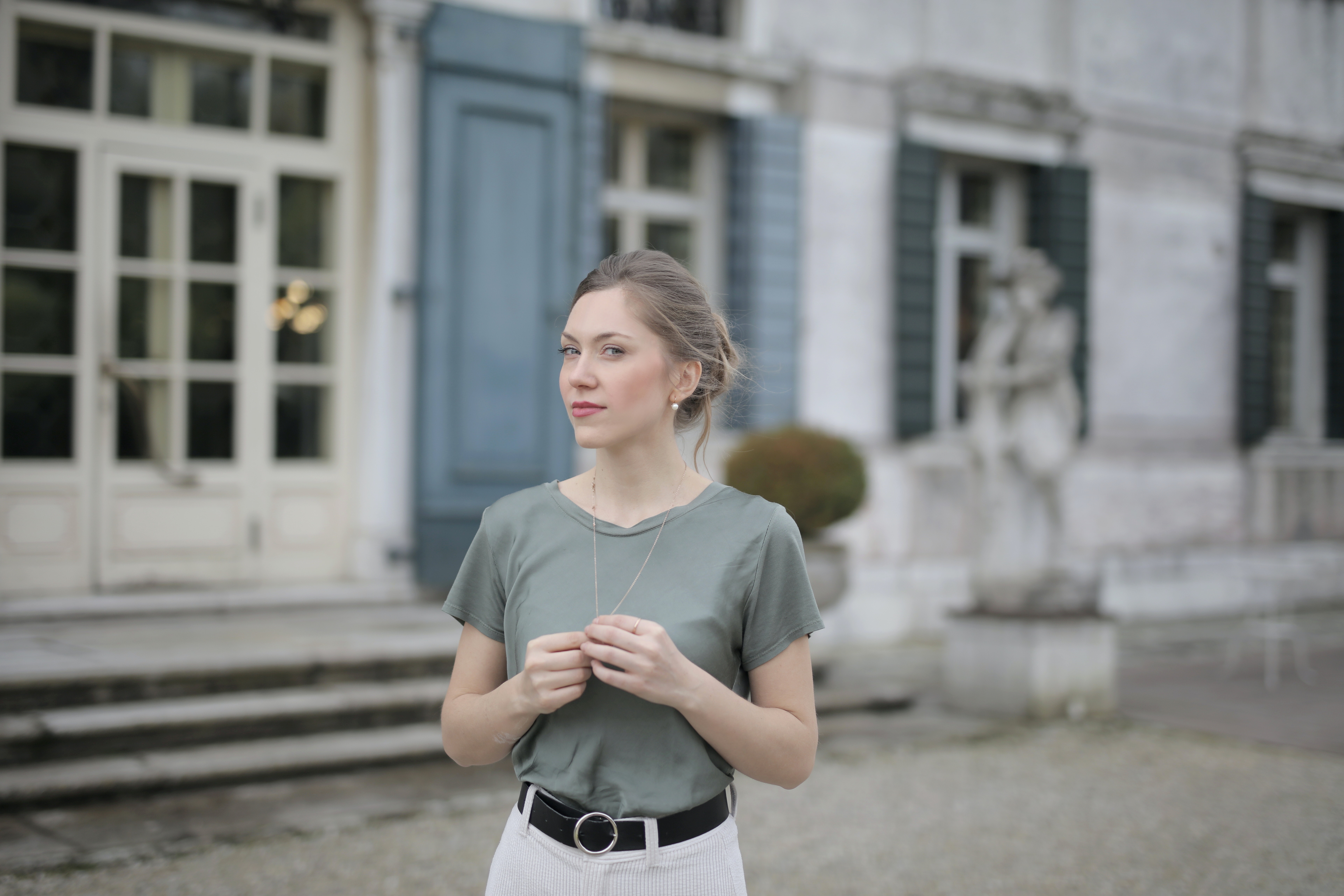 Being Confident
A confident person just looks different - if someone is confident we think they are successful, influential, and all-around impressive! We will share the secrets to confidence training that will give you the courage to go out and be the confident person you ought to be!
Another testimonial, thank you Russell!
Your Curriculum
Have a look below at everything we will cover!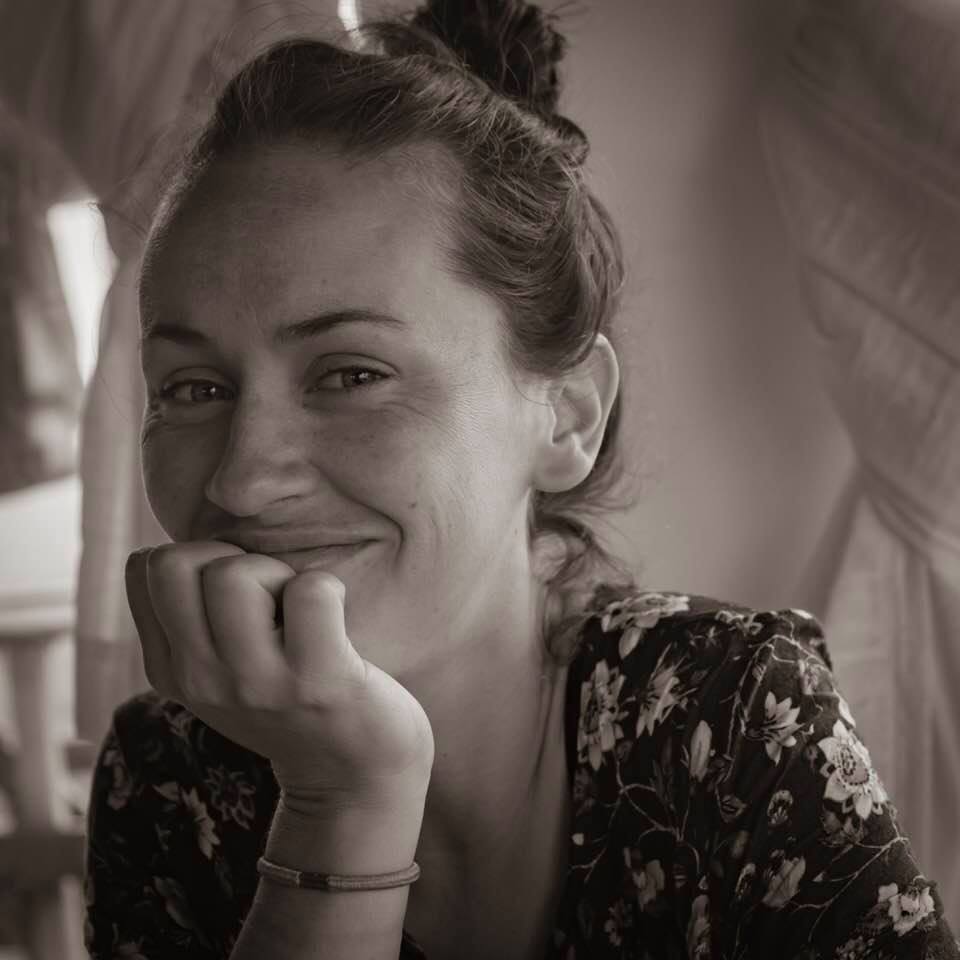 Meet your mentor
Hi, I'm Nanette. I will help guide you through this program and support you along the way!
We have created a comprehensive manual for you (or your client) with practical strategies that will ensure independence for you and increase successful coping skills for any environment.
Our goal is for you to feel more confident, be more confident and seem so as well. We want you to be in control of your own emotions by utilizing the coping skills we will help you discover you already possess.
Thank you for entrusting me to accompany you on this exciting journey - I can't wait to meet you!
Have you or your child been diagnosed with ASD, ADHD, SPD or
a related condition?
This course is for YOU!
We have compiled all the
most relevant
and
frequently discussed topics
with our neurodivergent population into
ONE Course
that would help you as a mentor for an individual diagnosed with autism or a related condition OR as a mentee yourself!
We advise all mentors and mentees to complete this course during each mentorship program. We work with various mentoring services that include our course in their sessions as this is an excellent way to structure sessions with your client.
Ideally, you have a mentor or find one
(we can provide you with a mentor too at AIMS Global)
and complete this course with them. It's always great to be guided through a course WITH a mentor. 
But don't worry if you don't have a mentor –
Nanette
(our course presenter and co-founder of AIMS Global) will
guide you along with all the important concepts
we cover: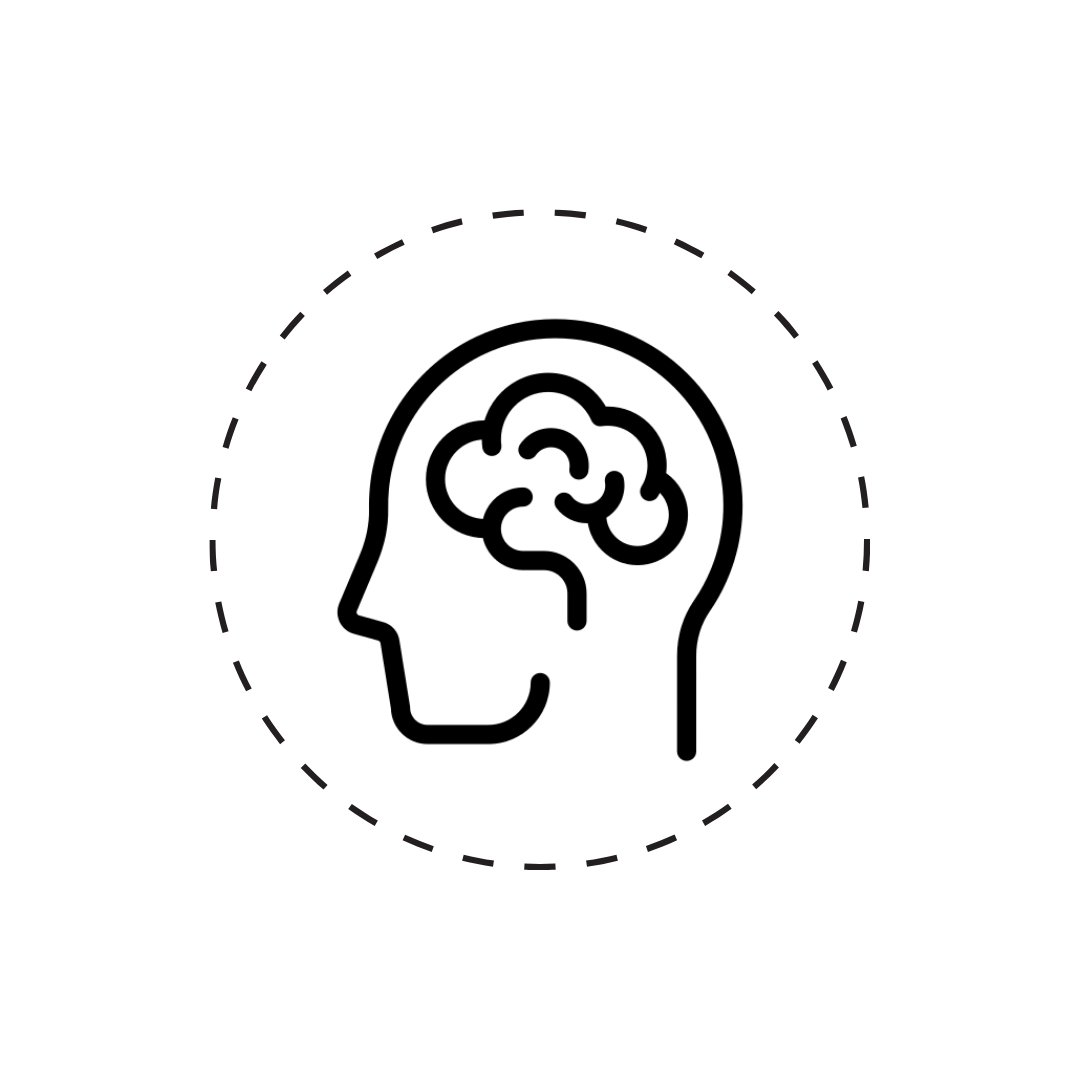 NEURODIVERSITY


What does this mean, to you, others, and how you see the world? This topic is discussed at the beginning of the course. The goal is to not only provide you with background information but more so with practical strategies that you can use in the real world, right from TODAY!
We have done the work FOR you. 
All we want for you by completing this course is to reap the benefits of all the strategies, tips, and practical templates we have included. 
❓ Who doesn't want to live a happy and independent life?
We want to show you what you can include as a daily practice to work towards true independence. We will share the strategies we have researched, which we include with all our clients and from actually autistic (and other neurodivergent) individuals. 
We believe in collaboration with professionals, parents, and our clientele – actually autistic individuals or related neurodiverse conditions.
STRENGTH-BASED APPROACH


At AIMS we believe that focusing on our strengths and interests will provide intrinsic motivation to complete daily tasks and plans for prioritizing and strategizing what is needed. We share tips and strategies on how to stay on task, how to ensure follow-through, and truly persevering while having FUN!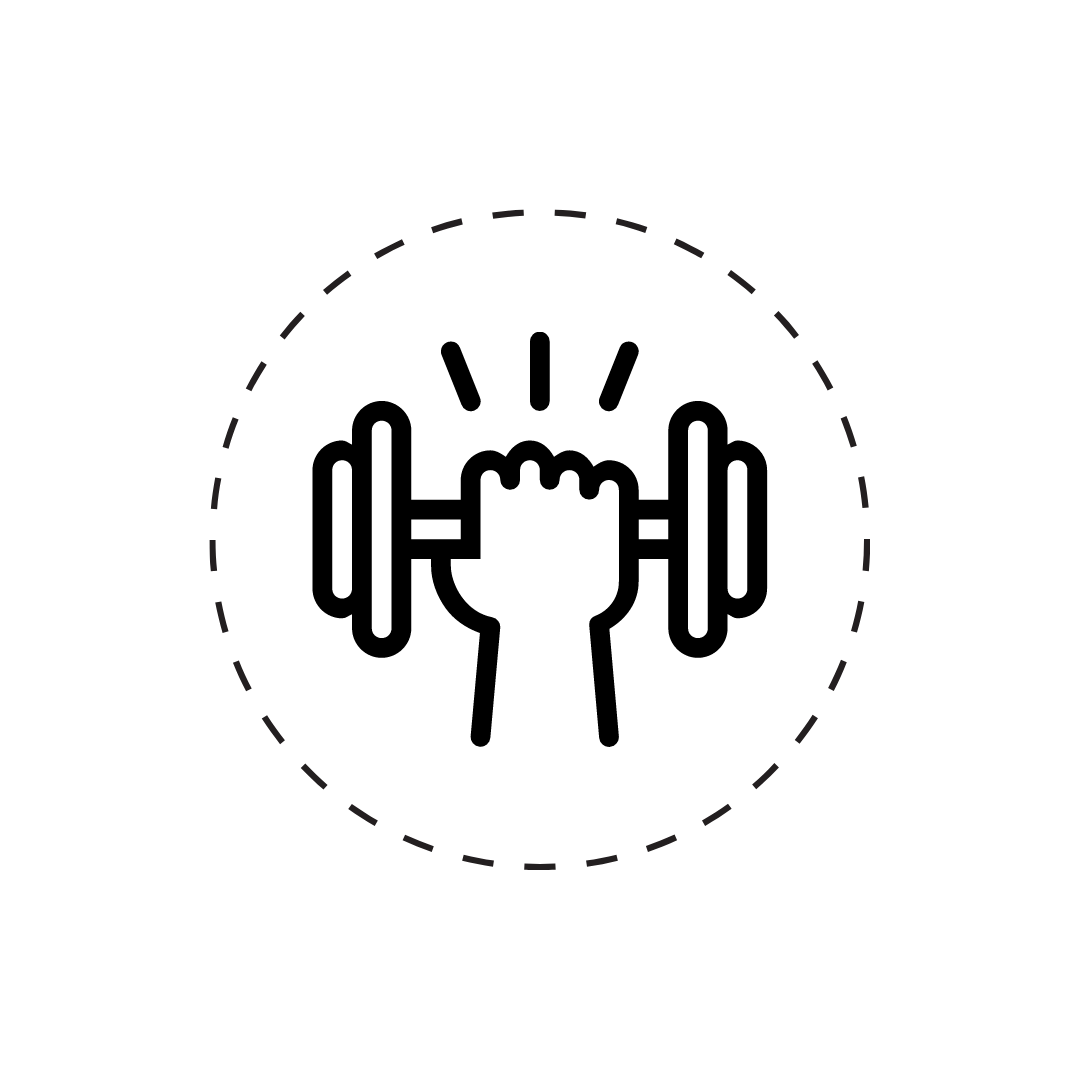 The work is done for you
– we have even included a
comprehensive manual
that you can print and keep to reuse as many times as needed!
The
Mentorship Course
is truly an
interactive program
. The comprehensive manual includes
personalized templates
that each individual can fill out immediately and implement in their lives right from
TODAY
!
Anxious? Struggling with regulating your emotions?


In this Mentorship Course, we focus on proven strategies to decrease anxiety, calmly and consistently. We focus on emotional regulation strategies and ways to cope through various situations and environments.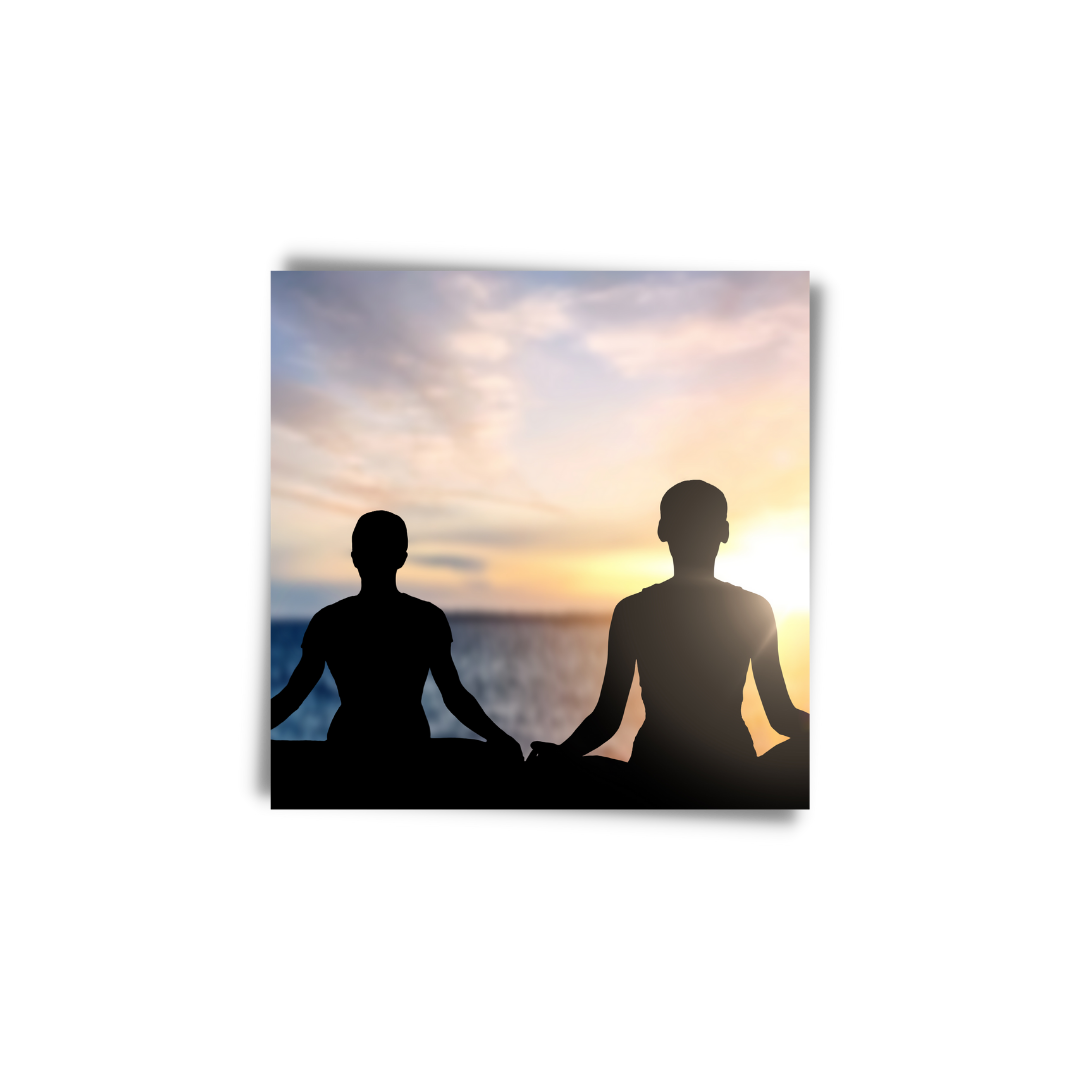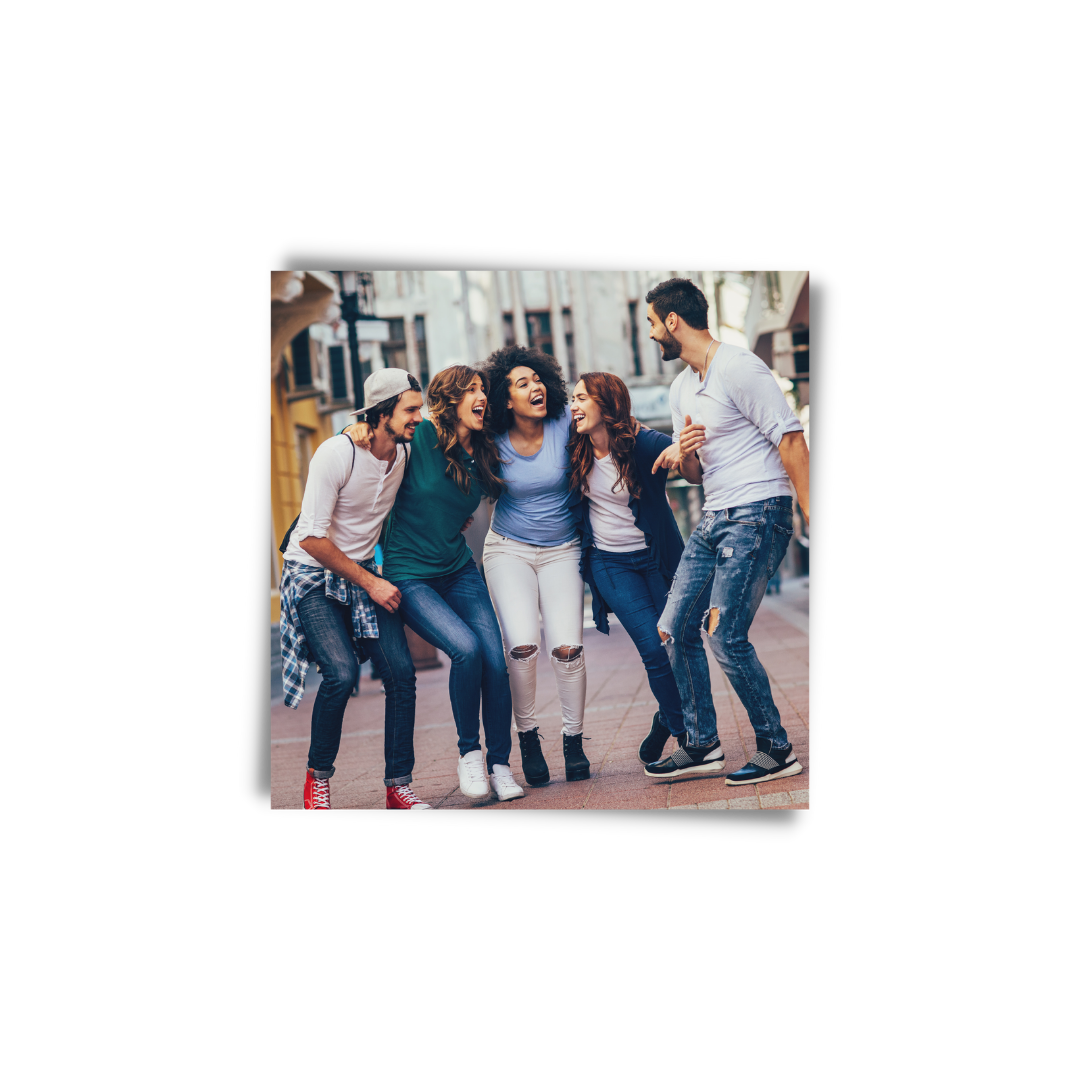 Making friends?


This can be difficult for many people. Again, we take a practical approach on how to choose friends, how to approach potential friends, and strategies to maintain these friendships.
Thinking of starting or changing your career?


We cover how to prepare for interviews, what to expect in a work environment, how to communicate with your colleagues and superiors in this Mentorship Course.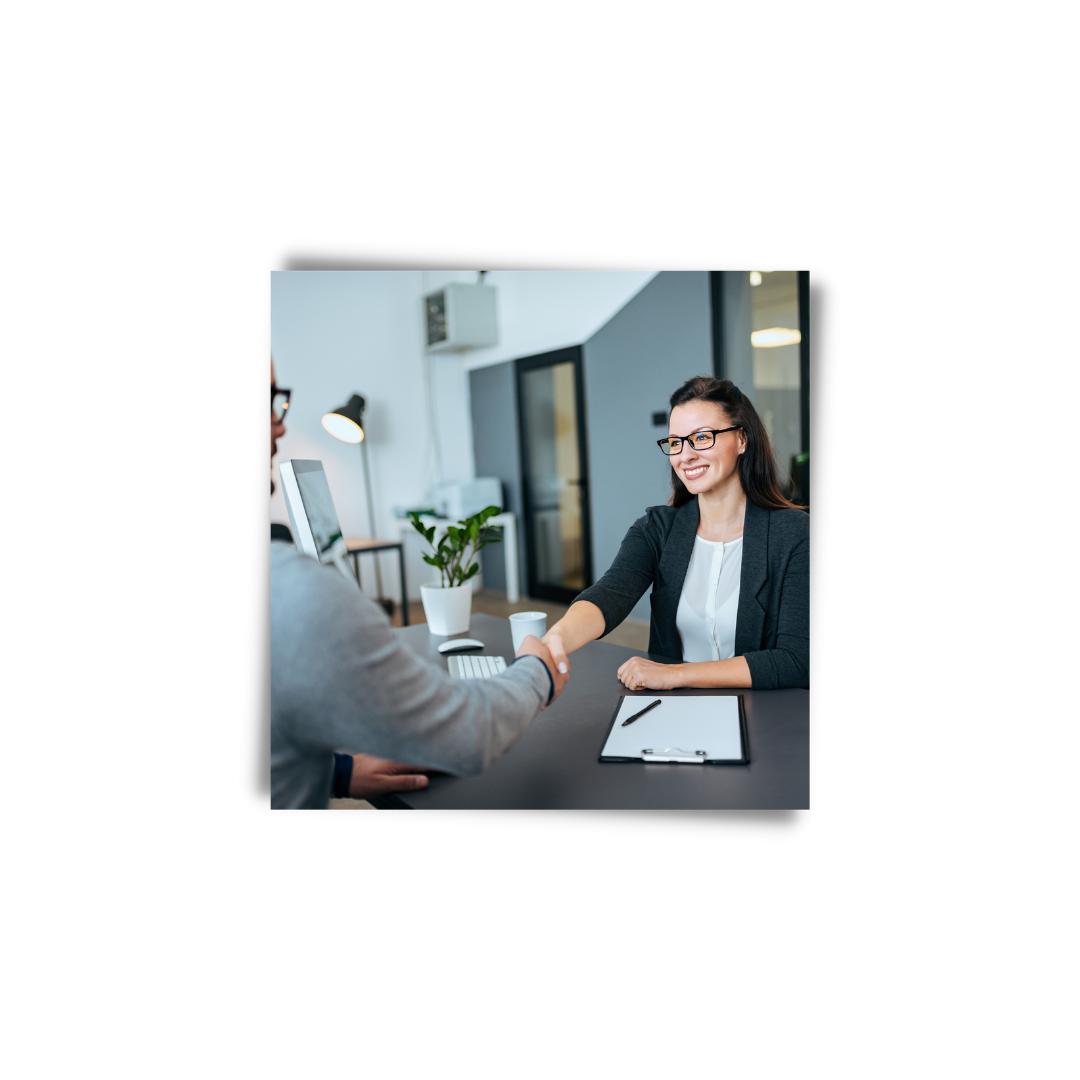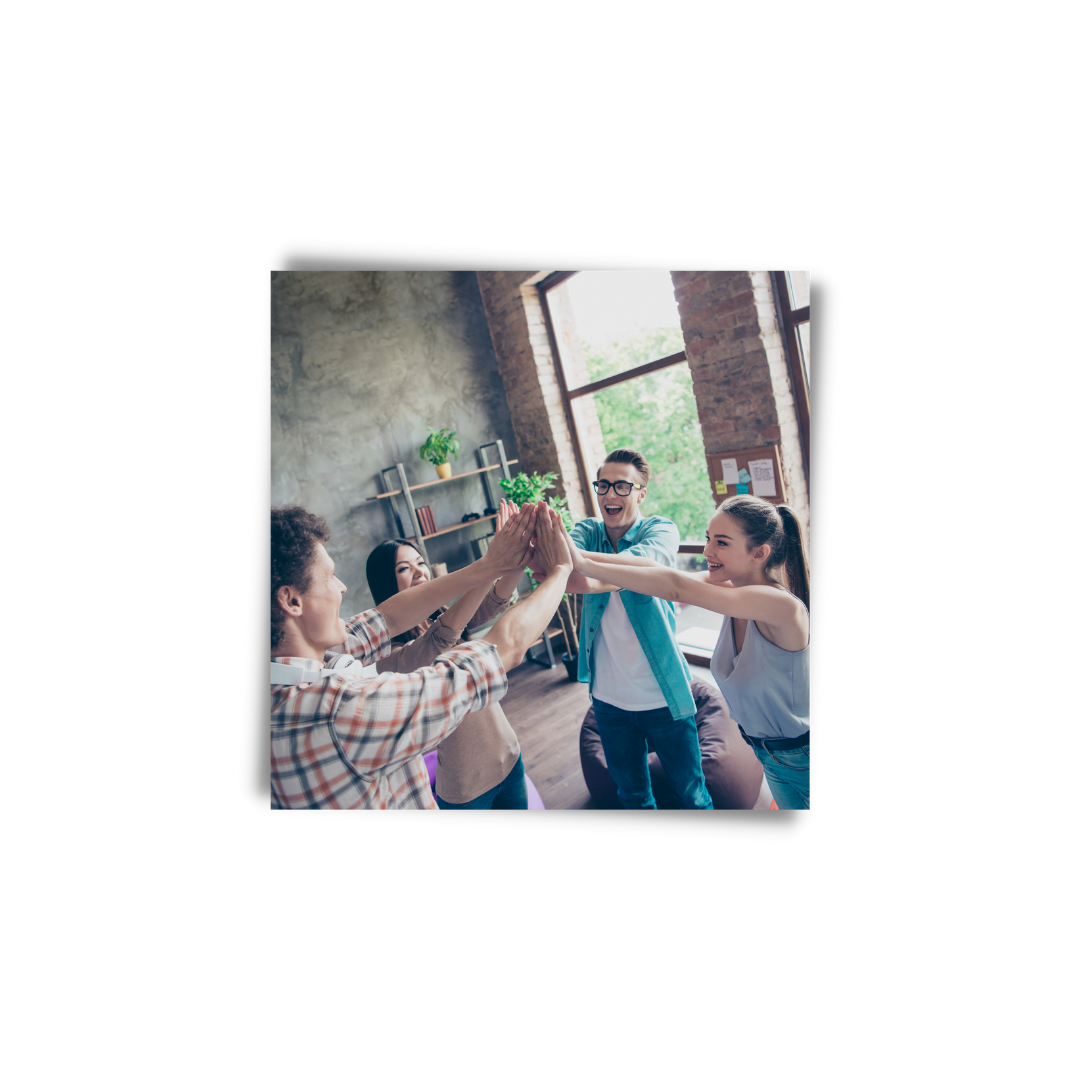 "Practice makes progress" as one of our autistic advisors and friends, Dan Jones (The Aspie World) says. And this is exactly why we ask each mentee to practice skills learned immediately, generalizing these to other people and places. These practice trials will be fun and will encourage you to become the confident, independent adult you have dreamed of becoming!
What about initiating and maintaining friendships and romantic relationships?


We have included easy-to-implement strategies that will support you in creating the friendship circle YOU want. And you will be confident in finding a life partner, when and if you are interested by implementing the strategies we will discuss.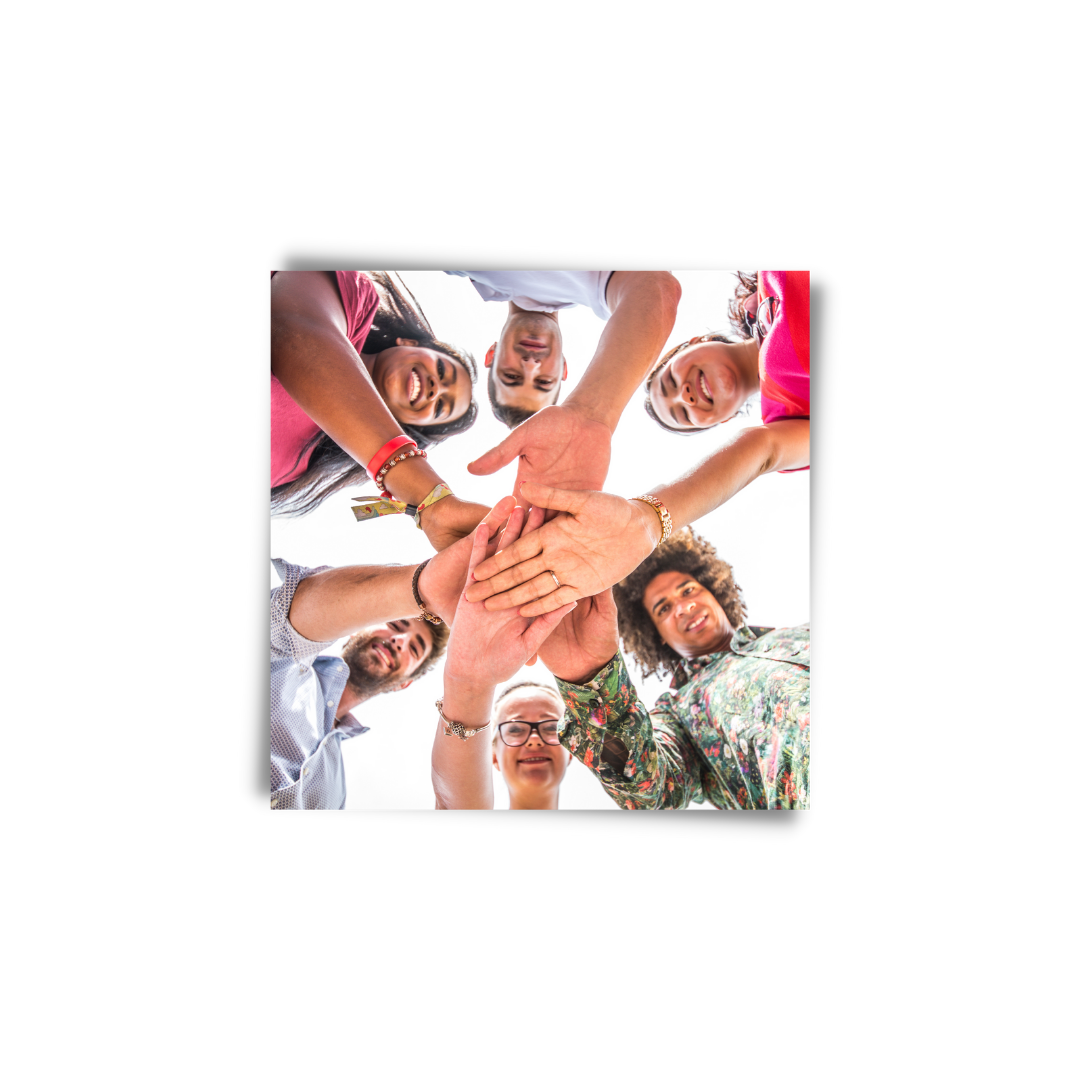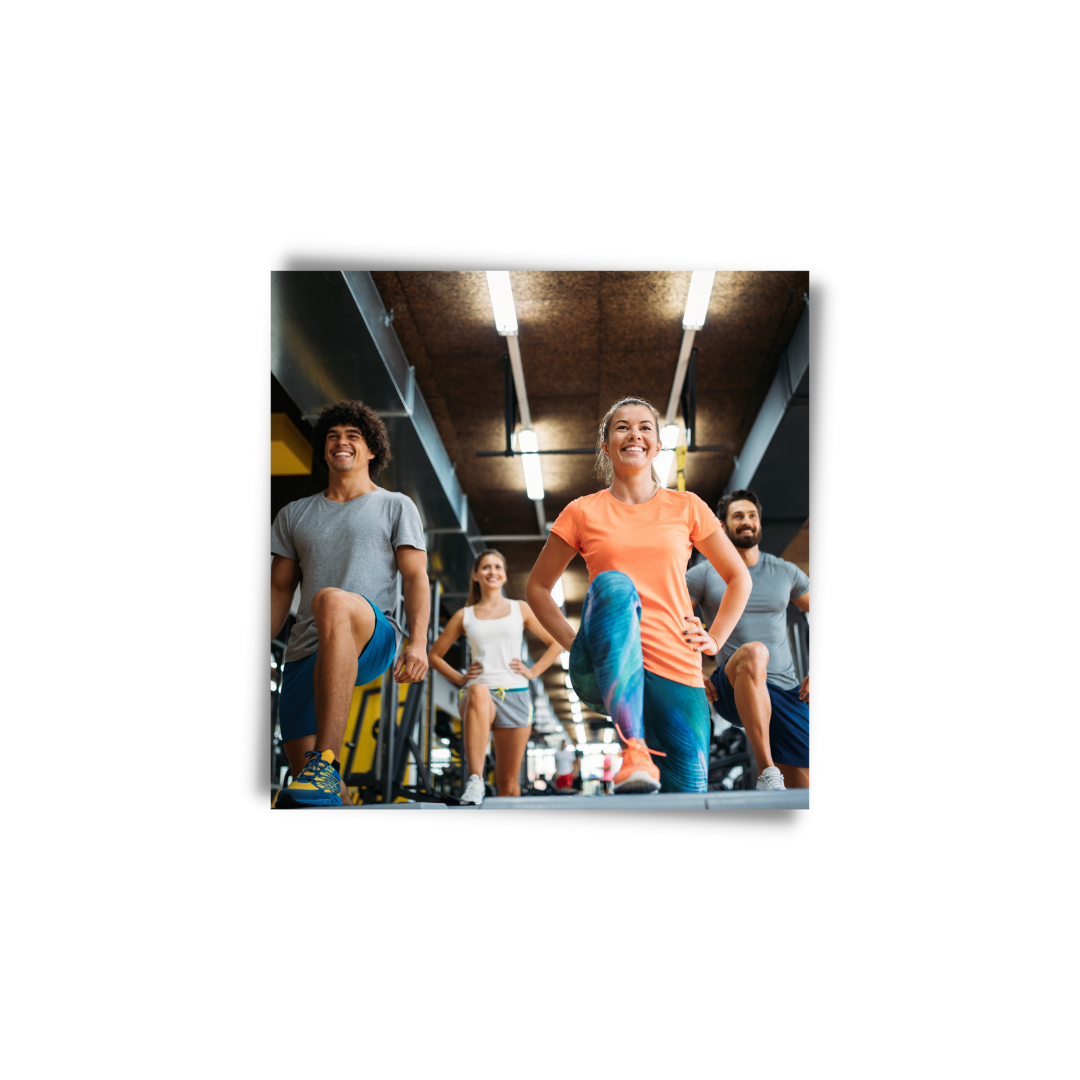 Health and fitness are important concepts that we look at.


How to include an exercise routine that works for YOU? What to focus on when it comes to eating healthy and focusing on your own body, not comparing it to others and their needs.  We speak of all of this and so much more. We also include a daily meal planner and exercise tracker to ensure you stay accountable for your own health, wellness, and ultimately happiness. 
We also focus on practical strategies to organize and stay up to date with your daily tasks and interests. We have asked hundreds of neurodivergent what they struggle with and have included these topics with easy-to-implement strategies, tips, and proven support systems.