One-on-one (virtual/in-person) sessions to find solutions to:
🍂 Effective strategies to support your neurodivergent child or your own neurodivergent self
🍂 Practical ways to change your home to a calm haven
🍂 Resources that you can utilize today, in your home, and in other environments
🍂 Approaches from a multidisciplinary team of qualified professionals
🍂 Ideas and connections with other neurodivergent individuals
🍂 Mentoring through various emotional states and situations
🍂 Much more as these are individualized goal-setting sessions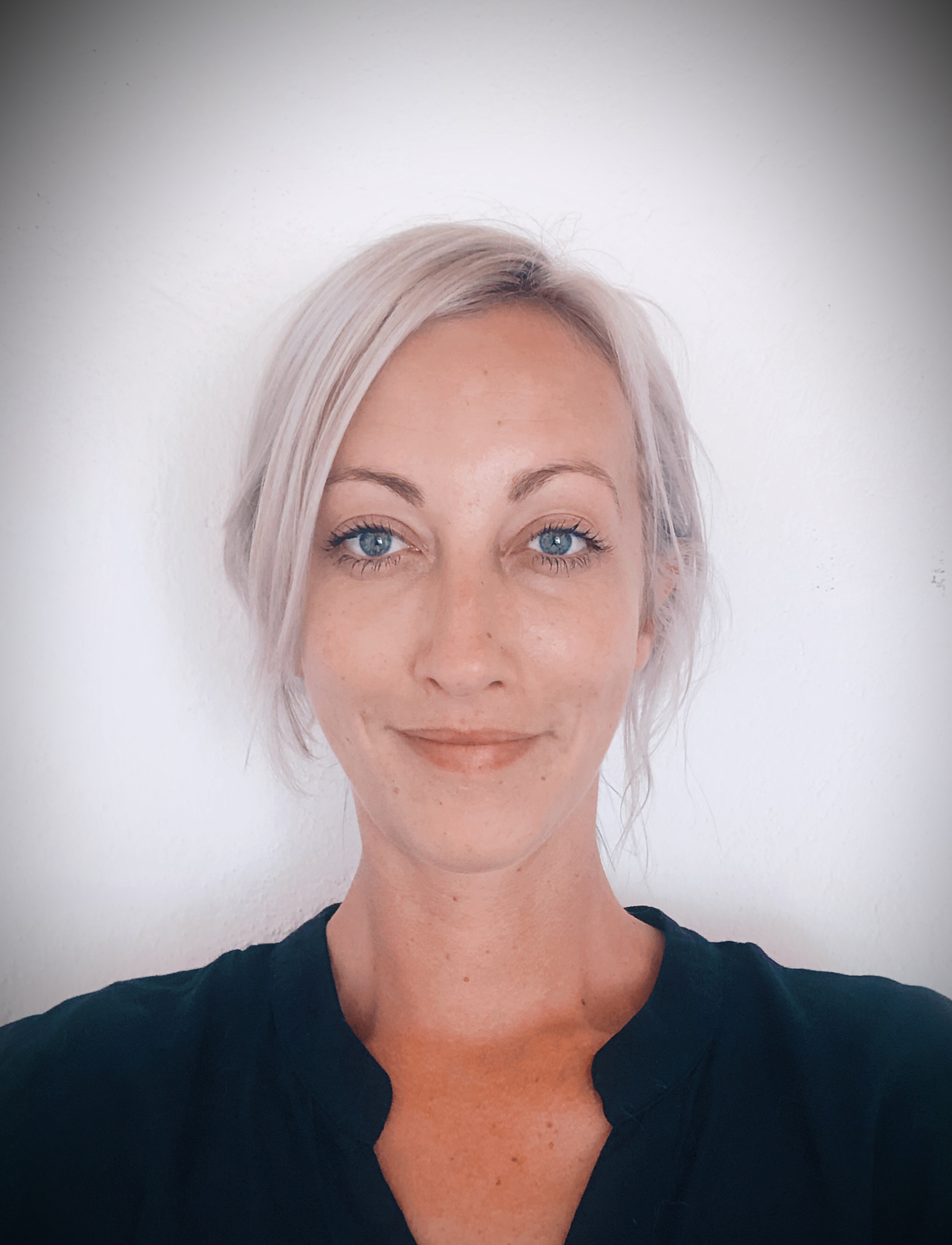 Meet Your Therapist

Hi, I'm Karla.
I am a research psychologist that has been in the field of neurodiversity since 2002.
Together with Nanette Botha, I found AIMS Global, a company where we focus on each individual's strengths and provide practical support strategies that are effective in your journey toward a calm home.
I have a Master's degree in Psychology and I'm a proud author for many international publications focusing on parent support and neurodivergent children and adults.
The support of neurodivergent individuals in my life has allowed me to share what many of us find challenging and to create coping strategies and implement effective strategies to overcome these.
I can't wait to meet you!

Thanks for submitting your information! Please continue with the checkout process.
Frequently Asked Questions
How many sessions should I book for?
That is entirely up to you. Each session will be a combination of sharing ideas and creating short- and long-term goals. The aim is for us to find ways for you to utilize these independently of course.
How do I schedule my appointment?
Upon purchasing coaching, you'll receive further instructions on how to book a time for your appointment.
What if I am not 100% satisfied with my sessions?
You will receive a 30-day money-back guarantee. My ultimate goal is for you to feel more confident on your journey after each coaching session.
*This guarantee is only valid for a minimum of 6-months contract
When can I start?
Immediately - you will receive further instructions on how to schedule your sessions. Choose a time that works best for you, as this is ultimately your time.