Calling ALL Autism Parents!
Is your child diagnosed with Autism or a related condition?
Are you wanting to help your child? If so, it's crucial for you to read this!
Every parent of a child diagnosed with autism wants to support their child in becoming an independent and confident individual. 
But how can you do that?
In this ULTIMATE PARENTING COURSE, you will learn the secrets to help your child communicate, socialize and regulate their emotions...all in a practical manner that makes a difference in real life.
Autism: your child CAN make progress!
Everything you need to support your autistic child
Become The Expert and support your child in communicating, socializing and being independent. All in an affordable and sustainable manner as we provide you with easy-to-implement and effective strategies that you can utilize RIGHT FROM TODAY!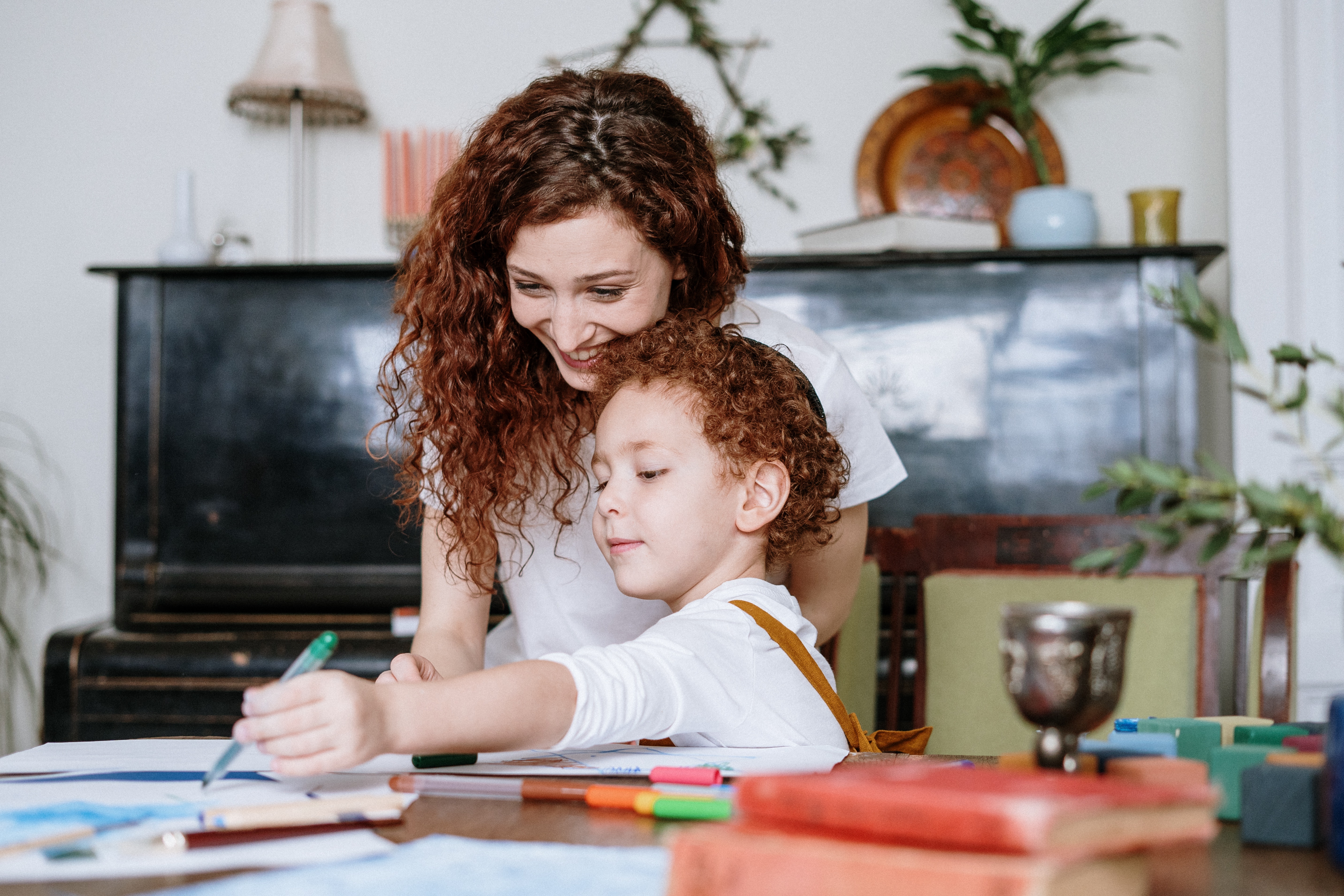 We have done ALL the work for you - in these 9 secrets we share: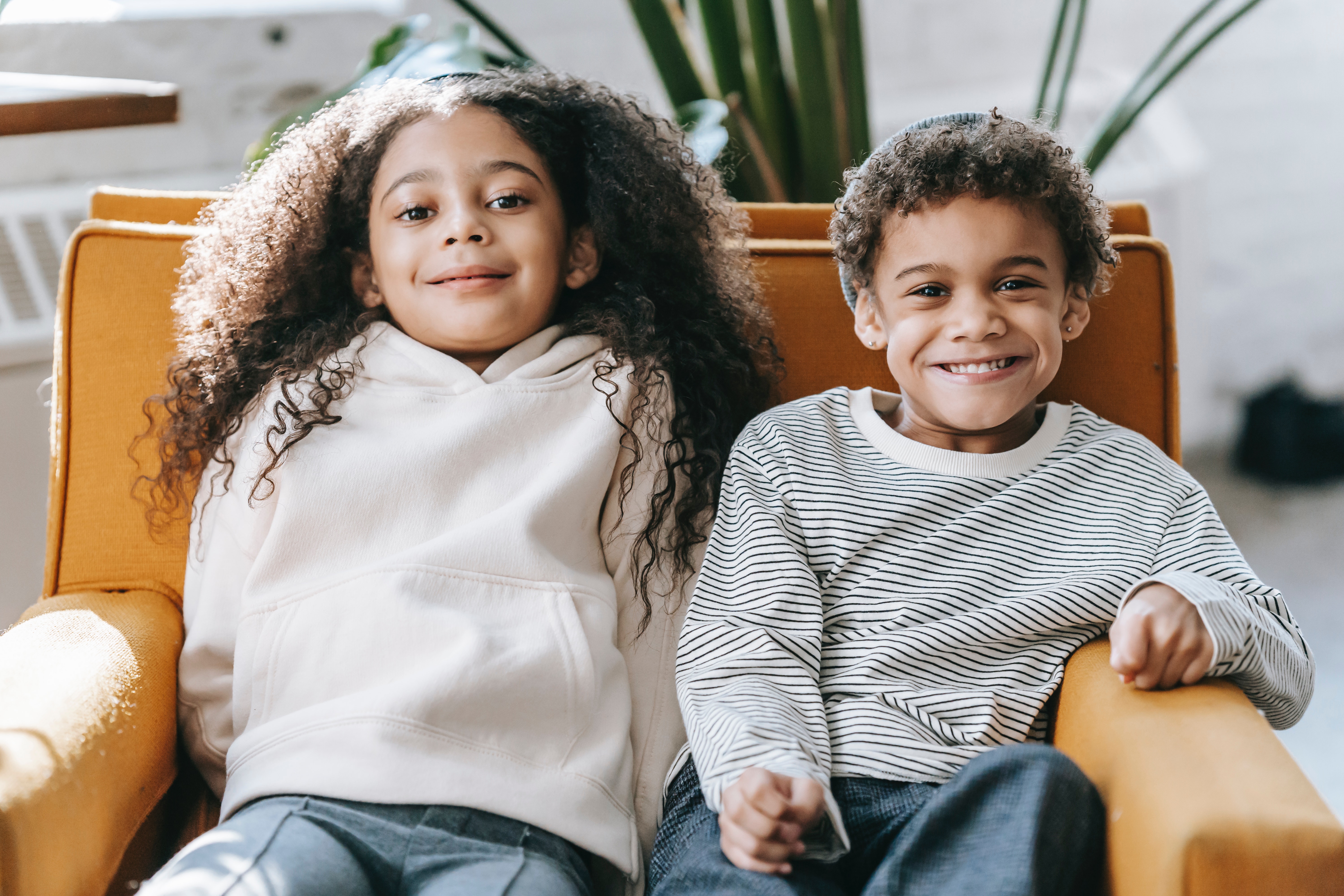 Through learning simple strategies we will guide you to increase your child's functional language skills. Our aim is to support parents by providing easy-to-implement practical strategies to utilize today onwards.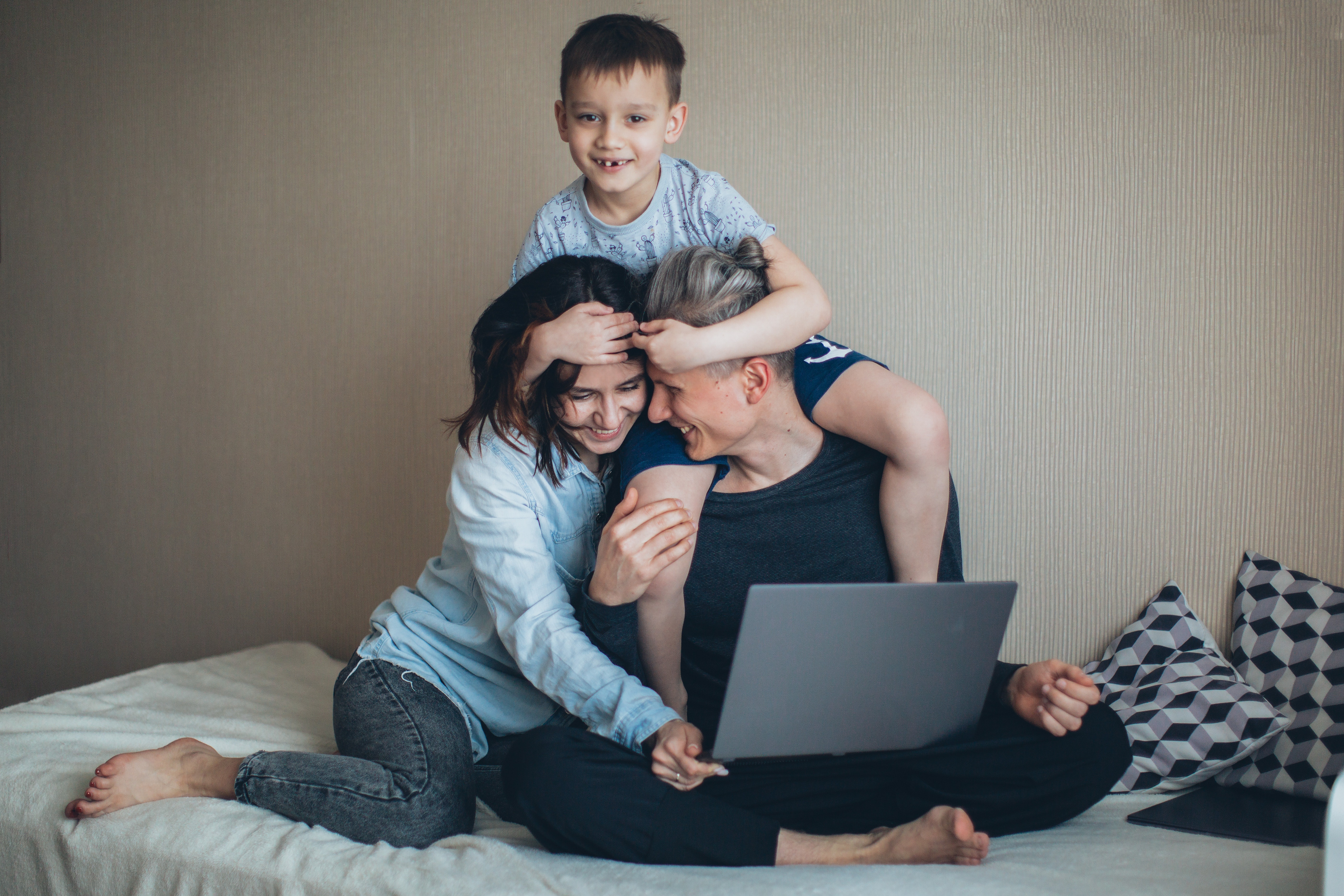 A Happy & Independent Child
This Parenting Course has a strong focus on supporting you to increase your child's independence in play and life skills. We will provide you with the tools to increase this via concept- and interest-based activities.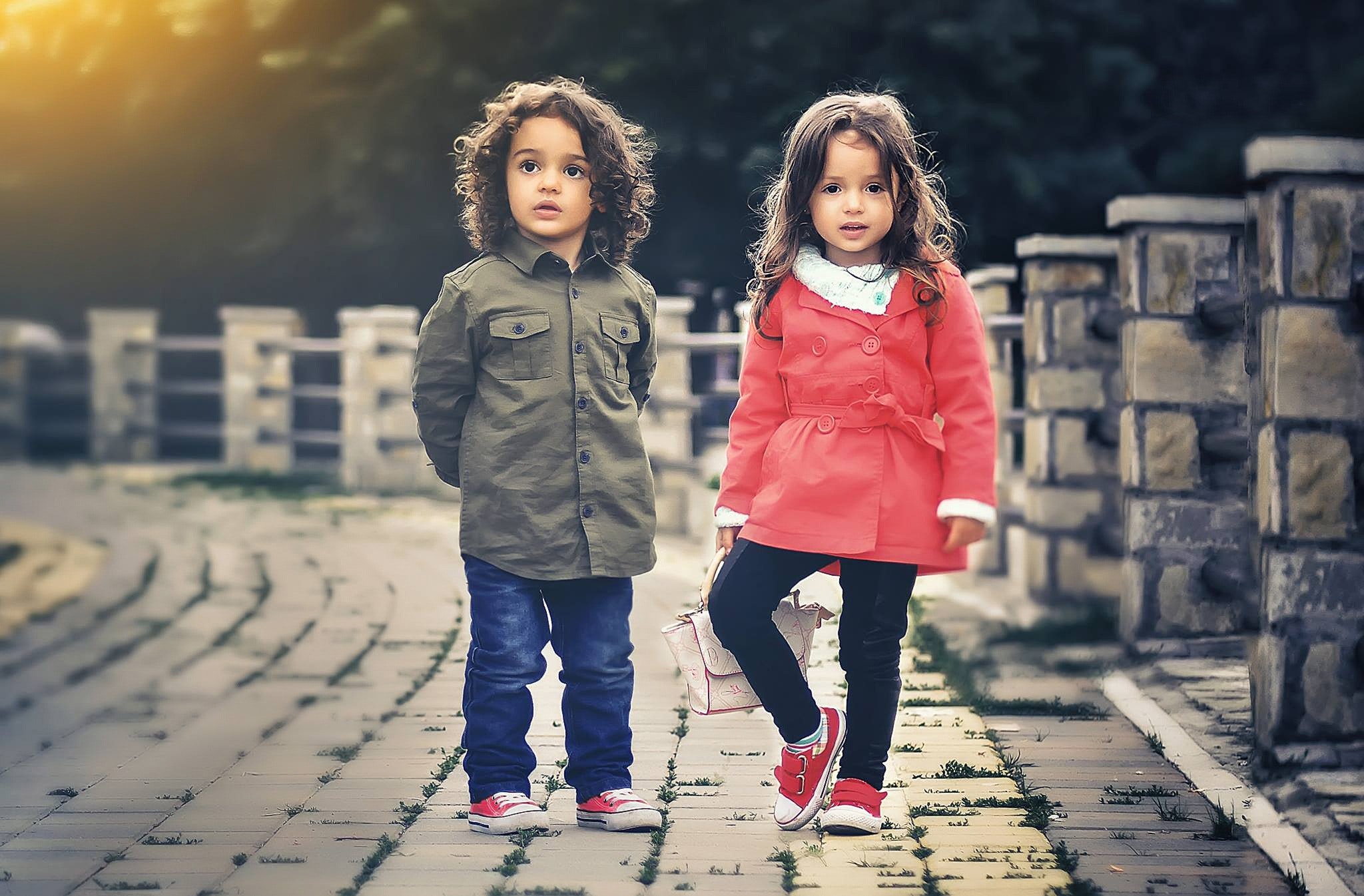 Decrease Challenging Behaviors
We will share the secrets and tips from a multidisciplinary team of professionals on how to decrease challenging behaviors and increase self-awareness & self-regulation. We pride ourselves in collaborating with autistic adults.
Do you as a parent of an autistic child ever...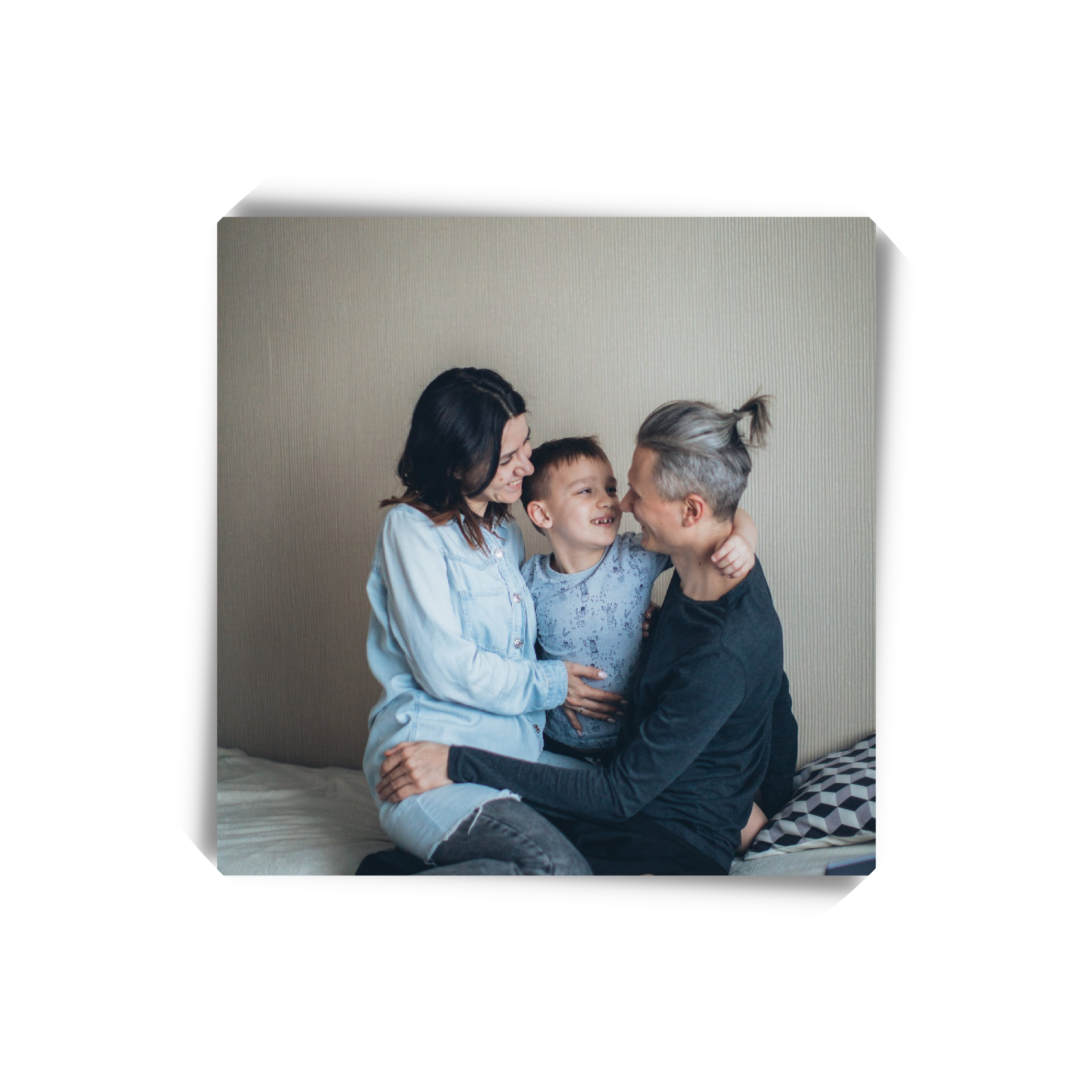 Dream of your child communicating his/her needs effectively and consistently?
In this course, you will learn how to facilitate and support your child to become more independent with age- and developmentally appropriate tasks, chores, and responsibilities.
Wish for a meltdown-free outing?
We need our children to be able to entertain themselves in a safe manner, even if it is just for a few minutes at a time so that we can get some of our own daily tasks done. That is why we will share strategies with you to help your child learn how to play independently.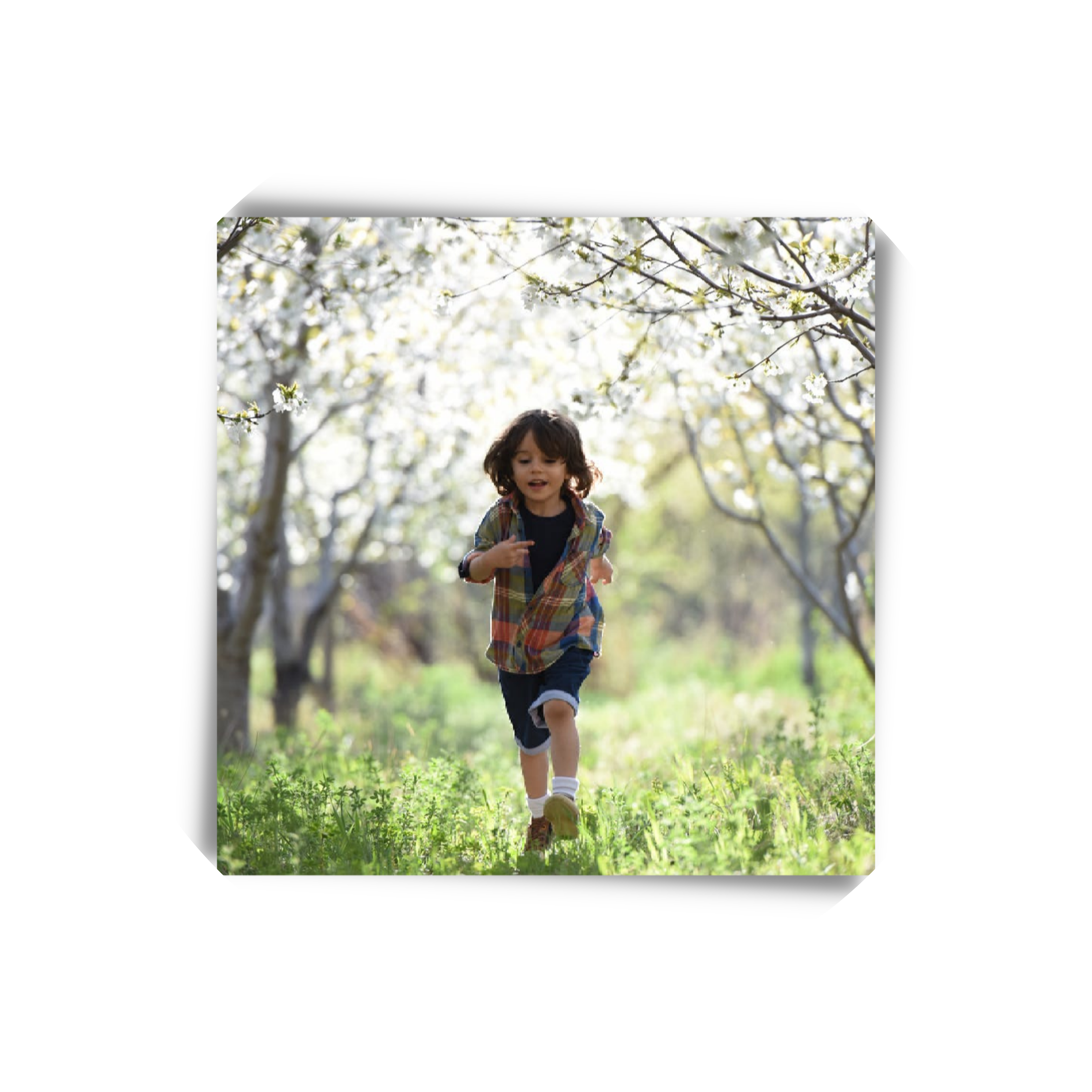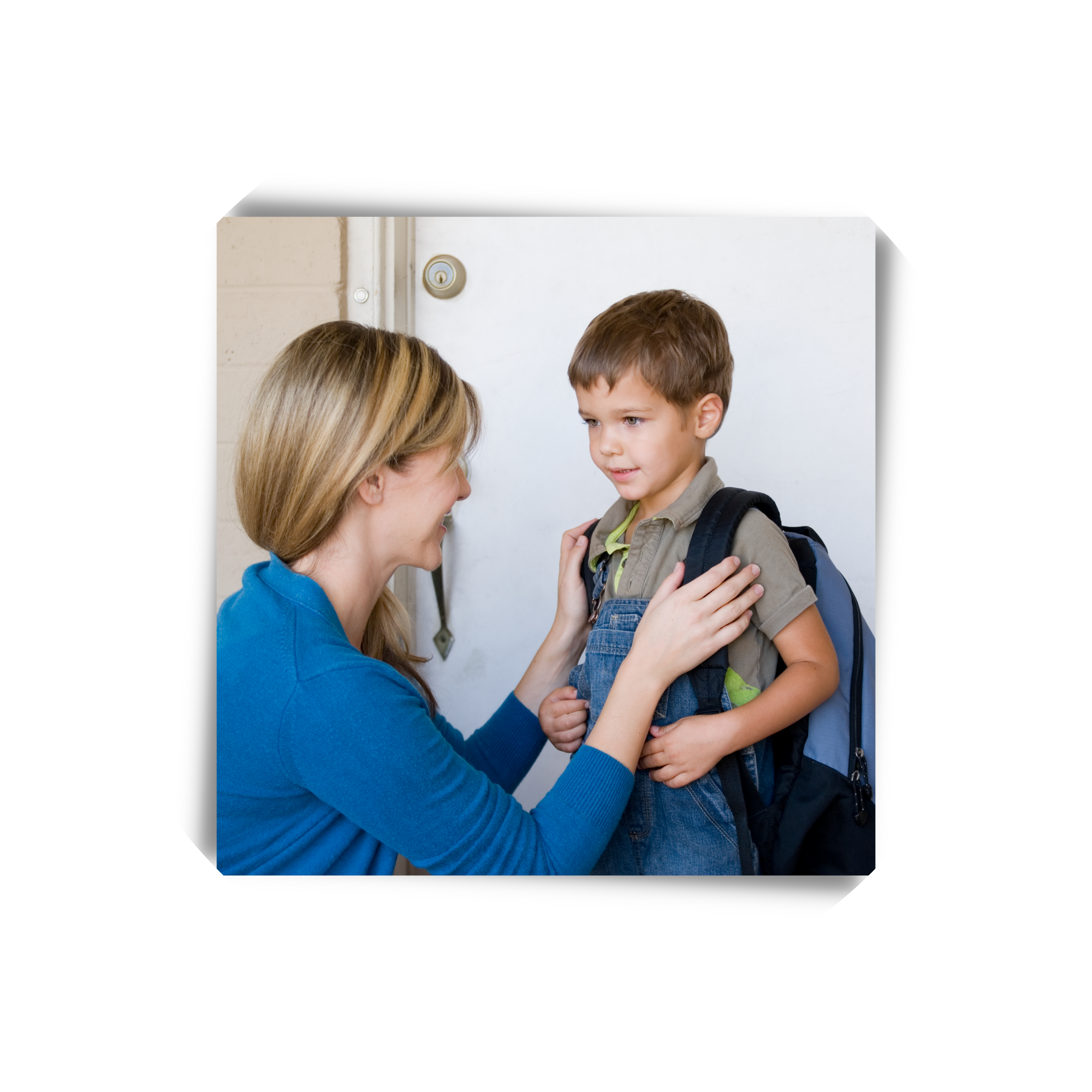 Feel worried and anxious about the fact that your child is reliant on you for everything?
Communication skills are one of the most important skills that every single child should develop. Communication should be effective, it should work and the way that our children communicate should be in such a way that others can understand them. We will share different communication modes with you and teach you strategies that will give your child an effective way to communicate in the home environment (and then in other environments too).
Envision your child to be independent?
Going on outings with our children, organizing playdates and even grocery shopping can be extremely difficult and overwhelming if our kids are not well prepared and regulated. We will share the secrets to planning, preparing for, and enjoying outings with our children.
WHAT YOU GET:
Have a look at what we will cover below and print out the first module's templates
FREE FOR YOU WITHOUT EVEN STARTING THE COURSE!
A testimonial from one of the many parents WHO FOUND SUCCESS THROUGH THIS PROGRAM: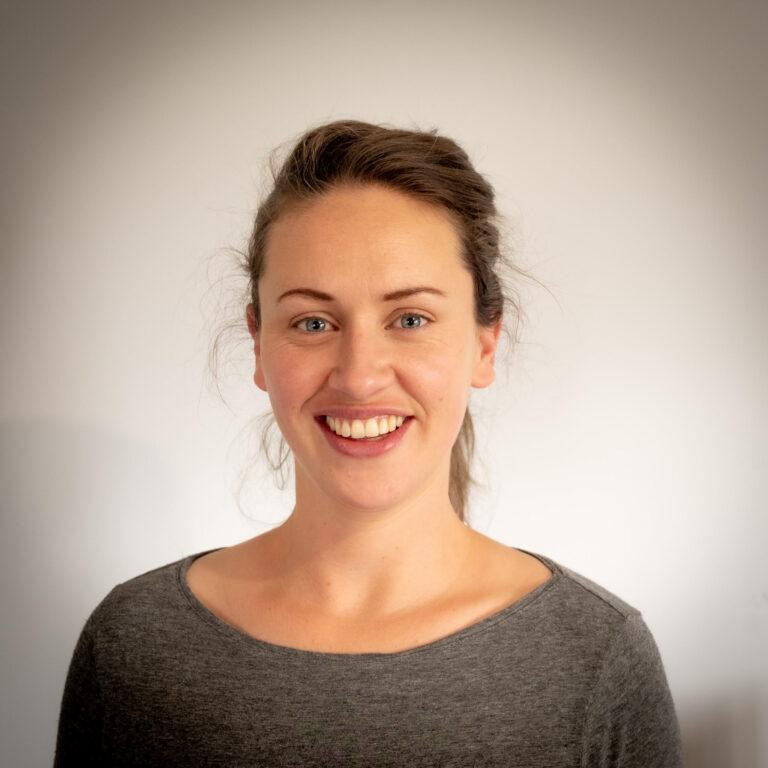 I am not an expert because of my years of studies or the experience I have working with children diagnosed with ASD, ADHD, SPD, etc., but rather because everything I believe in, I apply to my own family of three lovely children.
I have worked for many years in the field of special needs education and together with Karla Pretorius (psychologist), we came up with a holistic support system (AIMS) where we include children's specific interests within teaching concepts to support functional communication, independence, successful coping skills as well as emotional regulation.
We have seen first-hand how our children go from 40hrs of 1:1 therapy towards a more integrative, play-based environment and learn naturally, without a clinical setting or an out-of-date rigid program.
I am excited to take you on this journey where I will share the secrets, strategies, and tips we have gathered through many years of working with children diagnosed with ASD (and related conditions), their families, and other professionals in the field.
You know you are the true expert, I will help you believe this more confidently by ensuring your child is calmer, more in control of his or her emotions, and making progress, happily and naturally!
Aim for AIMS with me and let's do this together!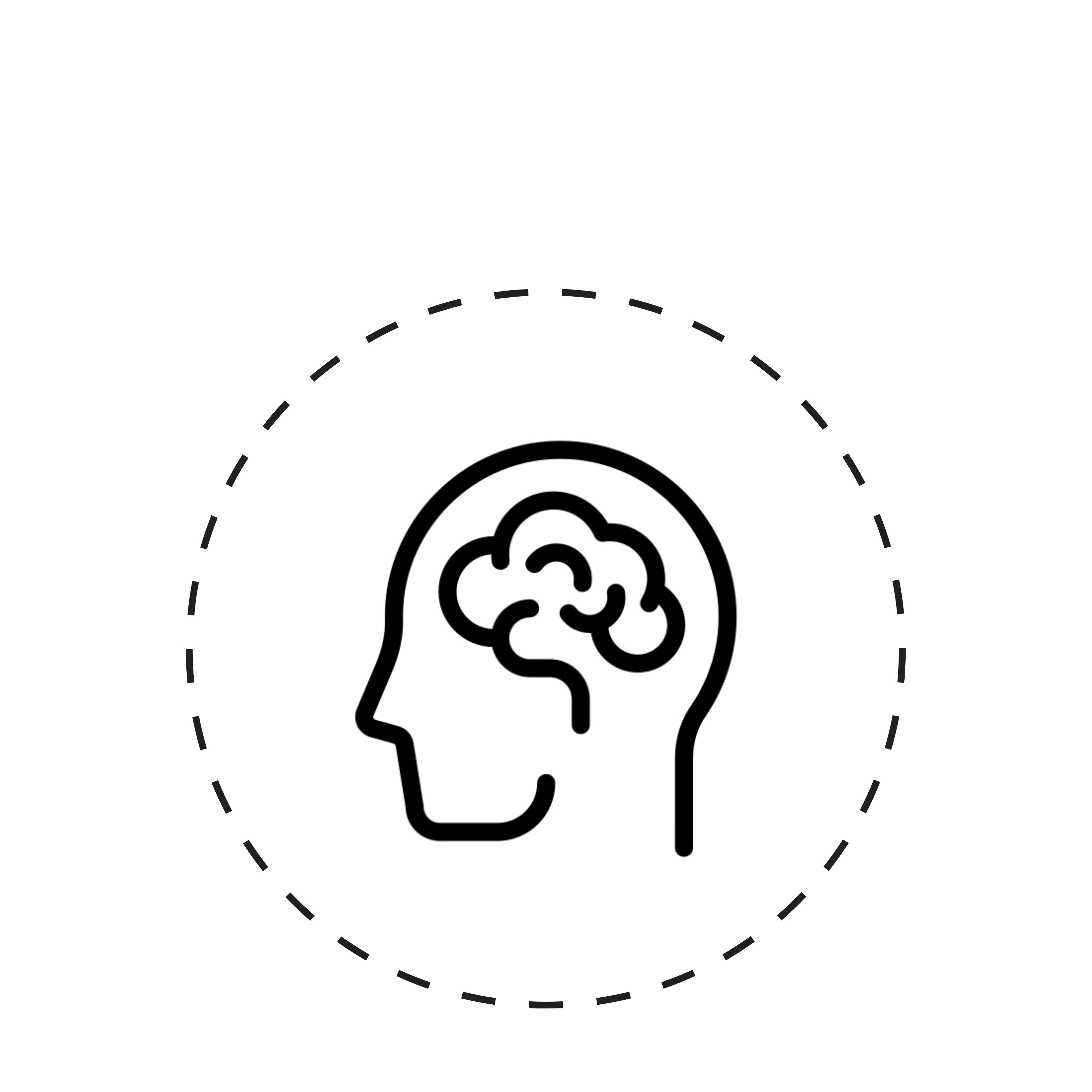 Is your child diagnosed
with ASD, ADHD, SPD or
a related condition?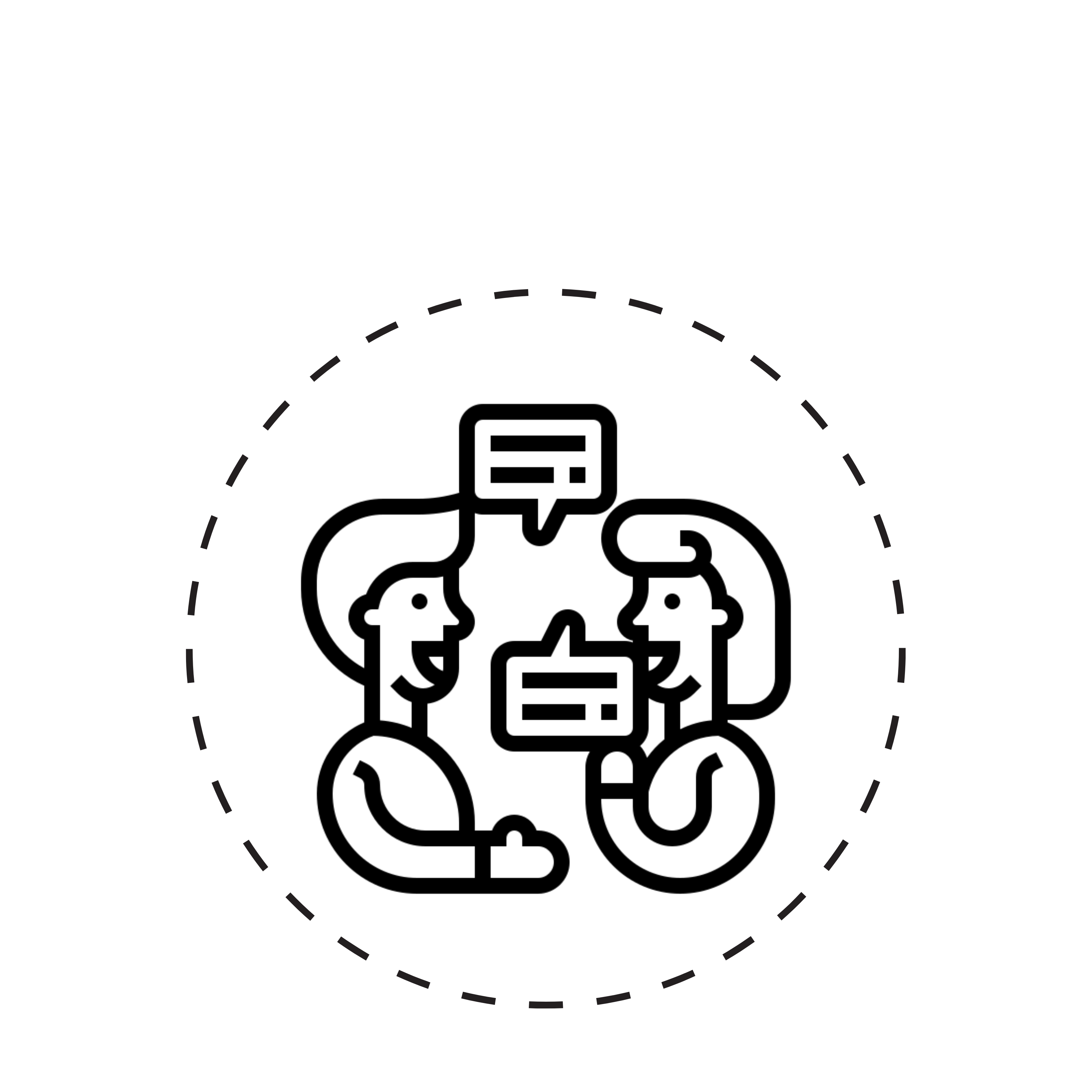 Do you want a way to help
them effectively communicate their needs
and wants?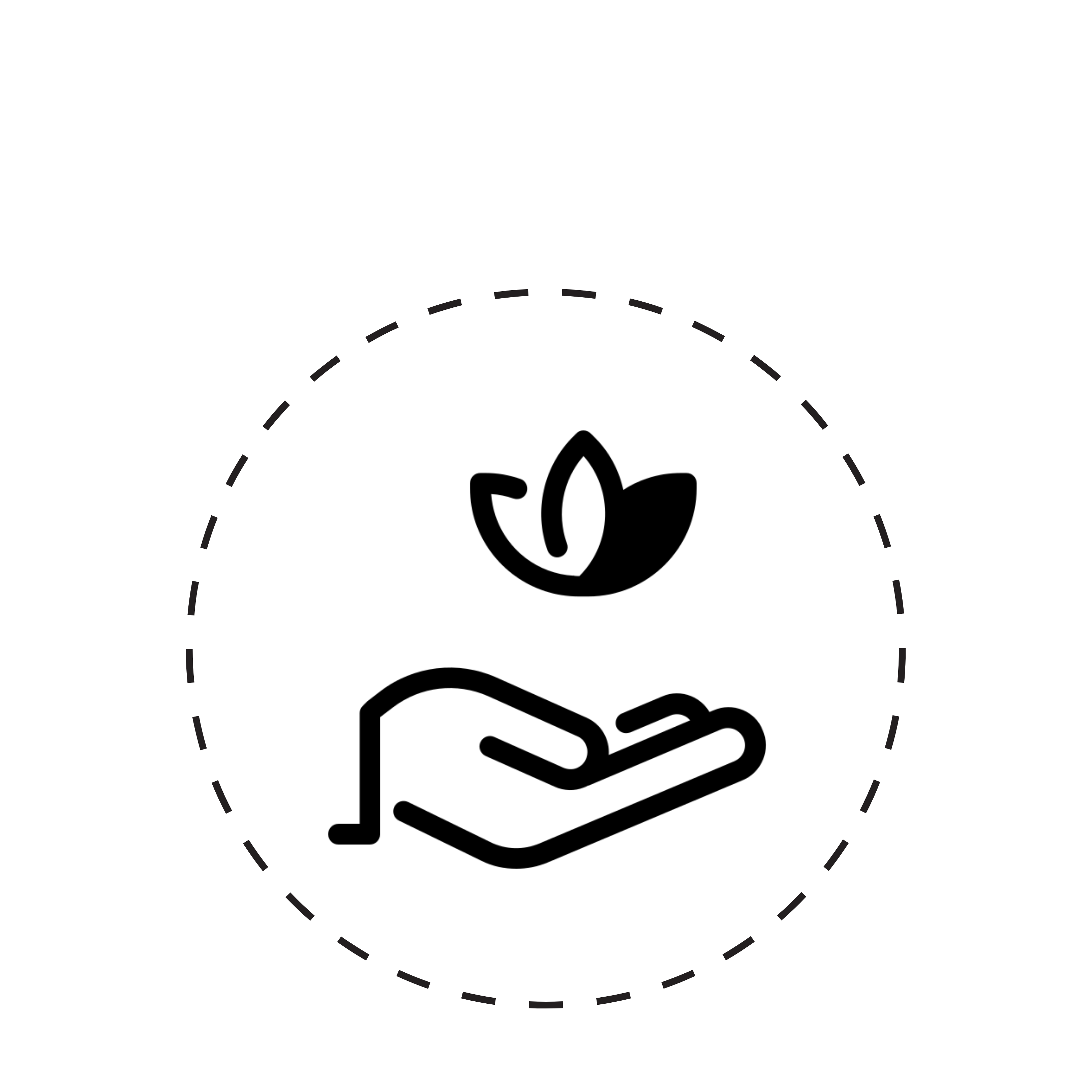 Or do you want you child
to self-regulate and understand their sensory
or emotionalchallenges?
We have done ALL the work for you and can't wait to share these secrets with you!


This 7-day autism intensive parenting course will provide you with the tools to support you child right from today without costing you a fortune! We have compiled all the secrets and most effective strategies and created templates and ways for you to implement these from TODAY!


❓Does your child struggle to communicate their needs effectively and consistently?




❓Do you sometimes wish there were an easy way for you to help your child? 




What if I told you that there is - by learning all the strategies that we have included in this practical parenting course. Become the expert and decrease tantrums, meltdowns, and dependence on therapists. Increase your child's ability to self-regulate, become independent, and communicate his or her needs and wants.
What others say about the
Autism: Intensive Parenting Course:
"What AIMS helped me with is I now understand my daughter... I did the training course and as a parent, I can't express enough how much I've learned from that... I see that there are so many facets to this growing child and helping their brain and not only thinking about the things that are maybe more visible like her change in routine but even things like mindfulness and helping her to calm down...
I fee like I know Catherine now better than ever before... Honestly, how she is from six months ago, she is a different girl... Seeing your child happy is a phenomenal thing...
Catherine now, she feels safe and I know that AIMS is a huge part of that. I really recommend giving it a try, doing the training course, getting yourself familiar with what their philosophies are. It is such a valuable skill. I can't recommend it enough."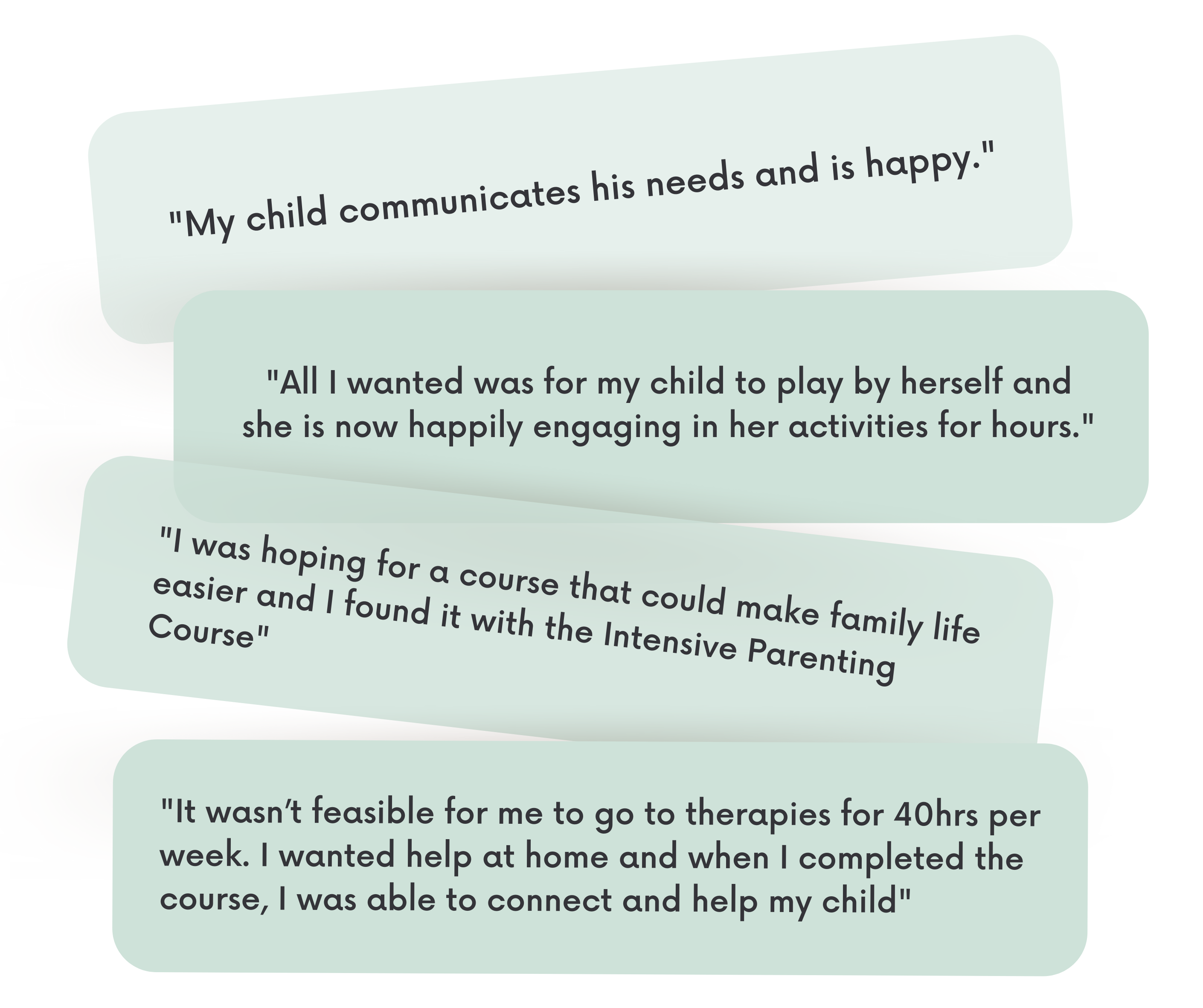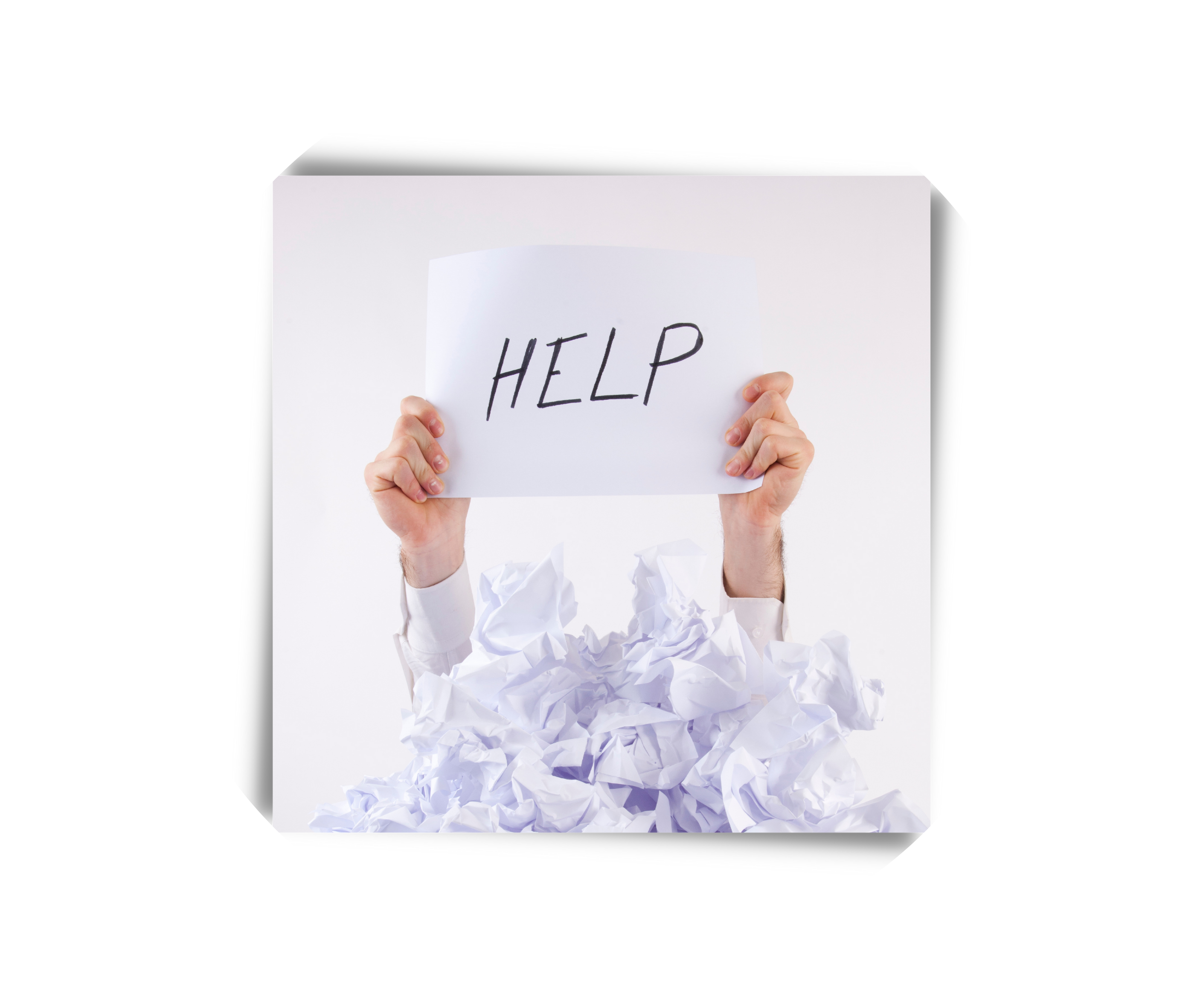 Only parents know what a difficult job it is to be a parent. And only parents of special needs children know the added stress.
No one tells you that helping your child could be done without paying thousands of dollars to professionals. You are the true expert of your child and we are here to give you the strategies to be just that.
When you become a parent, your hopes and dreams for your child immediately evolve into what you believe would be the best life for your child. When your child receives a diagnosis, you go through various emotions and the most difficult one might be a feeling of hopelessness. We made it our mission to empower parents to successfully support their child in a financially and emotionally sustainable manner that is effective and FUN!
We were trained as ABA therapists, we have seen short-term gains. We have also seen what is needed for children to become successful & independent adults. In collaboration with autistic adults, we have created and compiled strategies that will support your child long-term in a successful manner.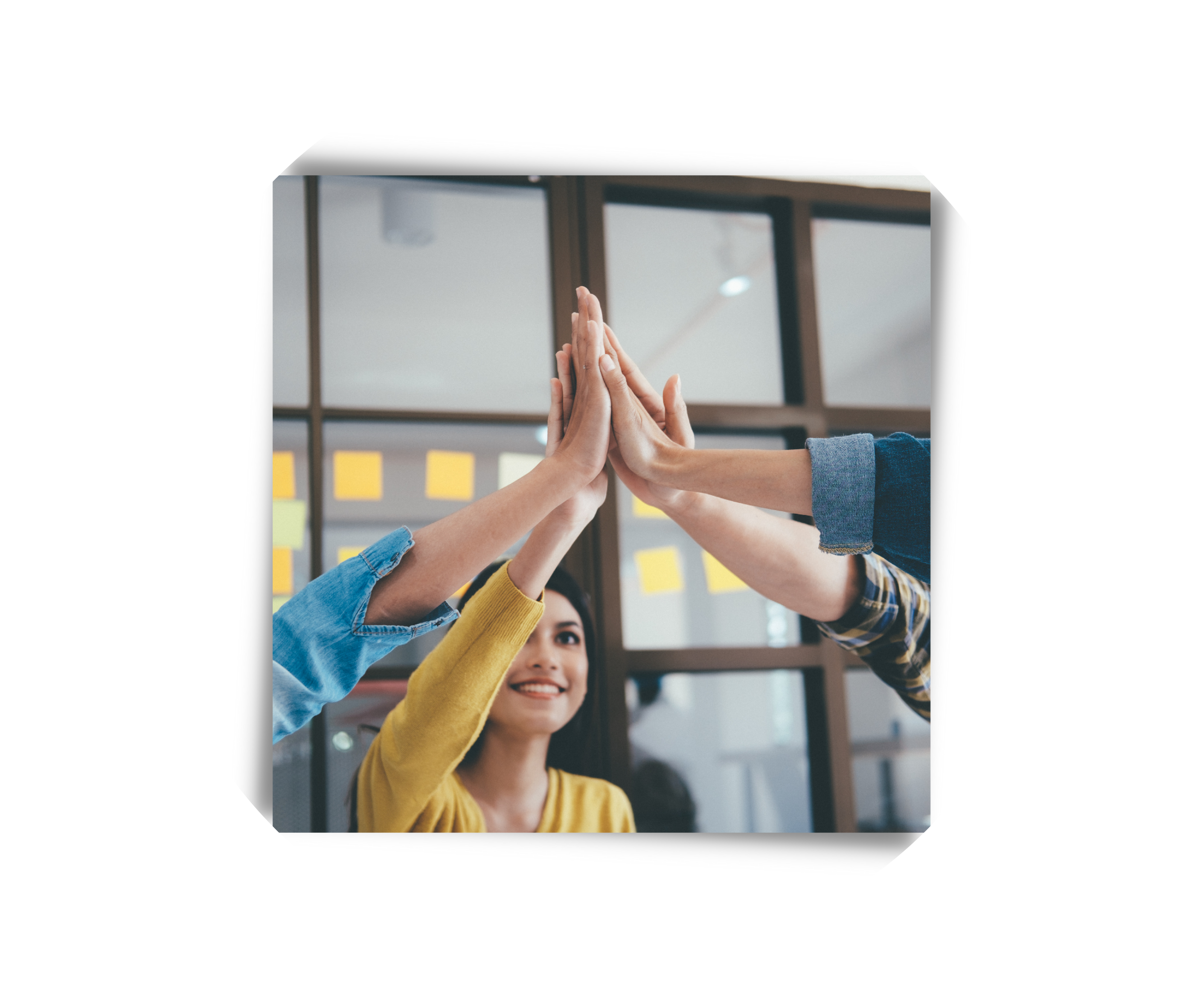 Not at all. We created a holistic support system - AIMS (Awareness, Interests, Movement, Sensory) in collaboration with autistic adults. We focus on your child's strengths and create interest-based activities for your child to be intrinsically motivated, instead of working for short periods with their reinforcer. Our goal is for your child to be independent, happy, communicative, and understood. This way therapy can be decreased and each child can become independent members of society, finding a meaningful and purposeful life and goals for their future.
A future where you will be taking part in their lives, instead of taking charge of it.
It sounds too good to be true, I know... We have witnessed all of these dreams and hopes become true for families who completed the Intensive Parenting Course. We feel honored to have been part of these magical moments that will last a lifetime for families.